NAVI
Rocket League
News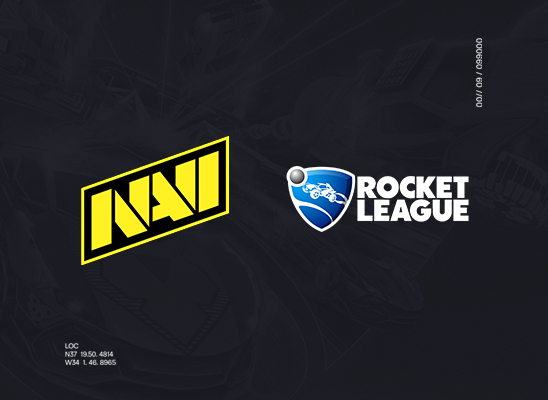 One player left in NAVI Rocket League
The club decided to renew the Rocket League roster.
RLCS 21-22: Cheer on NAVI in qualifiers!
Closed qualification for the third RLCS 2021-22 Spring Split Regional Tournament will be held today.
RLCS 2021-22: NAVI at the second regional tournament
Over the next three days, the second regional RLCS 2021-22 Spring Split tournament will take place, featuring team NAVI!