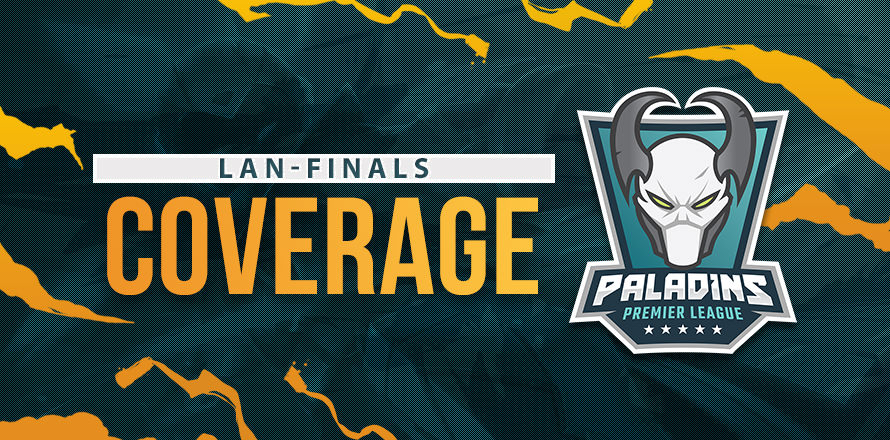 Our guys managed to get into the final part of the competition thanks to the performance in the regular season: the team took the second place, dropping the final series to
Fnatic.
At most, "yellow-black" is to conduct two matches, as all participants will play a single elimination bracket. The first opponent of
Natus Vincere will be the eternal competitor -
Fnatic. It is noteworthy that all games will be held in the best of 7 format.
NAVI.GG.BET games
July 18:
NAVI.GG.BET

1

4

Fnatic
OVER
We believe that our players are properly prepared for this tournament and will show a worthy performance! Believe in
NAVI! #gonavi
Tournament grid
Semifinals
Grand finals
Winner
G2 Esports
4
EnVyUs
3
Fnatic
4
NAVI.GG.BET
1
G2 Esports
4
Fnatic
1
G2 Esports