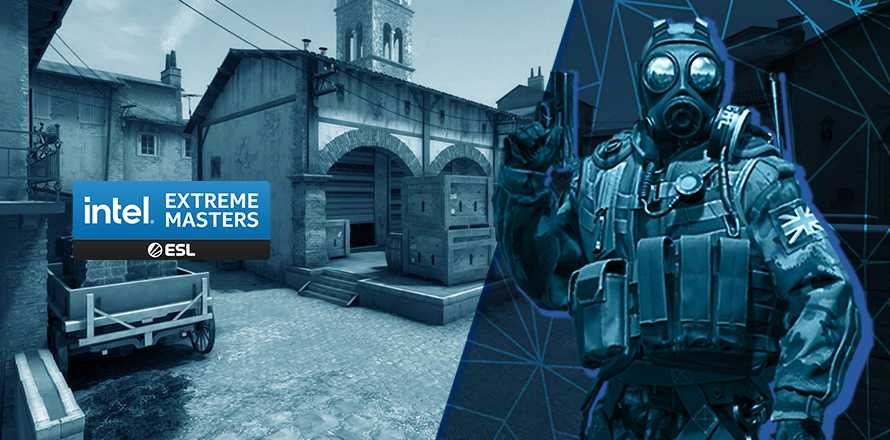 NAVI CS:GO team will participate in the IEM Katowice 2021 championship. It will take place online from February 18th to 28th.
The competition will take place in two stages: first, a Double Elimination bracket, where only 6 teams, 3 from each group will qualify to the next stage; then the group winners will advance to the semi-finals, while the teams ranked 2nd and 3rd will start the playoffs in the quarter-finals.
All tournament matches up to the final are best of 3. The final is up to three victories.
NAVI Match schedule

Teams
Start time (CET)
Match page

NAVI

2

0

Virtus.pro
OVER

NAVI

2

0

FURIA Esports
OVER

NAVI

1

2

Team Liquid
OVER

NAVI

0

2

Gambit Esports
OVER
Group stage:
— 2 groups; 8 teams in each;
— all matches best of 3;
— best teams from each group start the playoff stage from the semifinal;
— teams that took 2nd and 3rd places will start the playoff stage from the quarterfinal;
— teams that took 4th to 8th places will have to depart the championship.
playoff:
— single elimination, best of 3;
— grand-final is best of 5.
Tournament bracket
Quarterfinal
Semifinal
Winner's final
To semifinal
Team Vitality
2
OG
0
Team Liquid
2
FaZe Clan
0
FURIA Esports
2
NiP
0
Virtus.pro
0
NAVI
2
Team Vitality
1
Team Liquid
2
FURIA Esports
0
NAVI
2
Team Liquid
2
NAVI
1
LB round 1
LB round 2
LB round 3
To quarterfinal
OG
0
FaZe Clan
2
FURIA Esports
2
FaZe Clan
0
Virtus.pro
2
NiP
0
Team Vitality
0
Virtus.pro
2
FURIA Esports
0
Virtus.pro
2
NAVI
Virtus.pro
Team Liquid
Quarterfinal
Semifinal
grandfinal
CHampion
NAVI
0
Gambit
2
Astralis
0
Virtus.pro
0
Team Spirit
0
Gambit
0
TBD
0
Team Liquid
0
TBD
0
TBD
0
TBD