Pinnacle Cup: Second NAVI match at Malta Vibes #2
Today NAVI will continue their performance in the Pinnacle Cup: Malta Vibes #2 tournament. Our team will play against Nemiga Gaming and the start of the match in the best-of-3 format is scheduled for 16:00 CEST.
It should be noted that both teams started in the third round of the championship. Our boys confidently defeated Storm with a score of 2 : 0, and Nemiga Gaming similarly defeated Ram Squad.
As for the opponent's roster, it consists of five well-known cyber athletes. V1olent`, Malr1ne, Vazya, Hellscream and so bad: each of the players above has been on the professional scene for a long time and has outstanding individual skills.
Turn on the live broadcast and support NAVI players! We are sure that the guys will show their best game and please the fans with a positive result!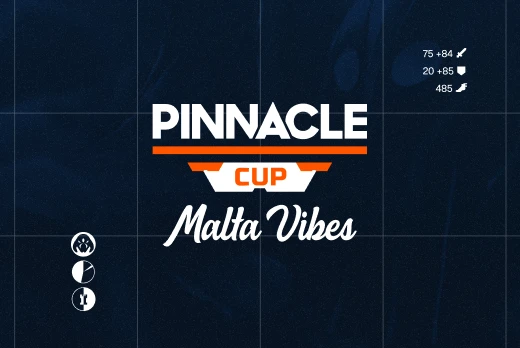 27 May 2023
-
7 June 2023