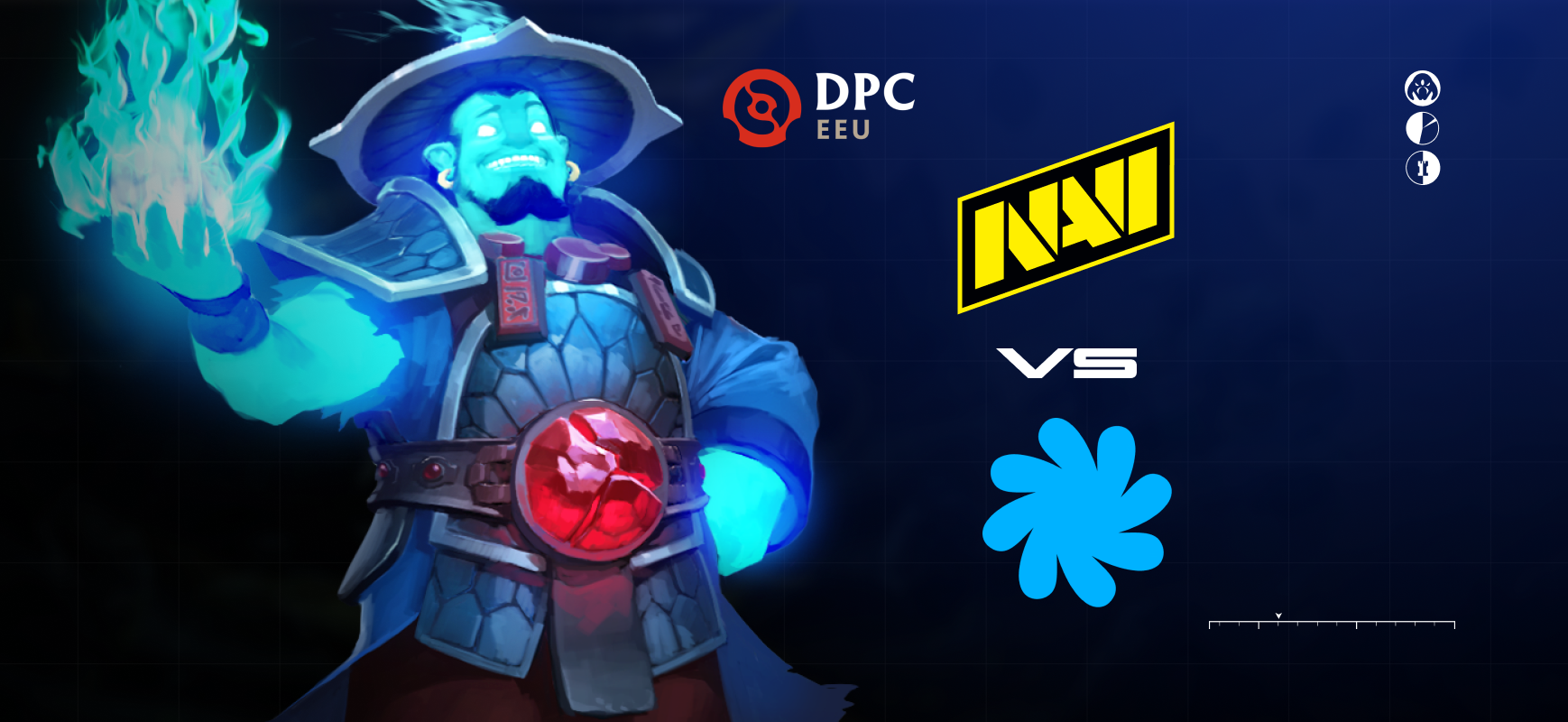 DPC Tour 3: NAVI vs Sibe Team
Dota Pro Circuit 2023: Tour 3 Division 2 matches start today at 13:00 CEST. In the first game NAVI will play against Sibe Team, the format of the match is best of 3.
Our guys had a chance to get to know their opponent during the Pinnacle Cup: Malta Vibes #2 tournament. In this championship Sibe Teamfaced NAVI Junior and defeated the academy roster with a score of 2:0.
However, NAVI players are certainly determined to start the championship with a victory, so they will be as well-prepared as possible. Watch the live broadcast of the match and support Born to Win!
6 June 2023
-
27 June 2023