The International 2022 LCQ: vs. T1
Dota 2 /
Coverage /

9 October 2022 — 18:00
NAVI's first opponent in the playoffs of the Last Chance Qualifier for The International 2022 will be T1. The start of the match is scheduled for 04:00, the format is best-of-3.
Our opponent took fourth place in the group, having won one match, ended three matches in a draw, and also lost once. In the regional qualifiers of The International 2022, they placed 3rd, first losing in the upper bracket, and then in the lower one.
It is worth noting that T1 has two two-time TI winners in their roster — ana and Topson. Both players joined the team in mid-August, just before the start of the regional qualifiers.
The rest of the team members are also well-known among Dota 2 fans. Kuku, Xepher, and Whitemon have been playing on the professional scene for a long time and have several victories in international tournaments among their achievements.
The winner of the upcoming match will advance to the next round of the playoffs of the upper bracket, where they will play tomorrow. The defeated team will move to the lower bracket, where Tempest is waiting for their opponent.
We are sure that our boys will properly prepare for the match and please the fans with a victory! Watch the live broadcast and support NAVI! #ObsessedWe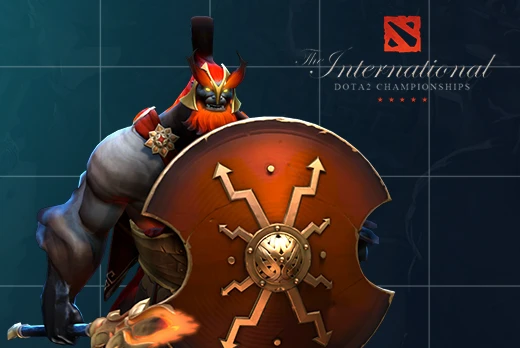 8 October 2022
-
22 October 2022
Singapore