The International 2022 LCQ vs. Tempest
Dota 2 /
Coverage /

10 October 2022 — 09:00
After falling into the lower bracket of the playoffs of The International 2022 Last Chance Qualifier, NAVI will go up against Tempest. The match is scheduled for 10:00, the format is best-of-3.
Our boys are already acquainted with the opponent: Natus Vincere played against Tempest during the group stage. Not without problems, but then NAVI won.
The importance of the upcoming match lies in the fact that the losing team will leave the tournament. Neither of the teams wants to allow this, which means that a very tense game awaits the fans.
Fan support is extremely important for NAVI players right now. Watch the live broadcast and be sure to support the team! #ObsessedWe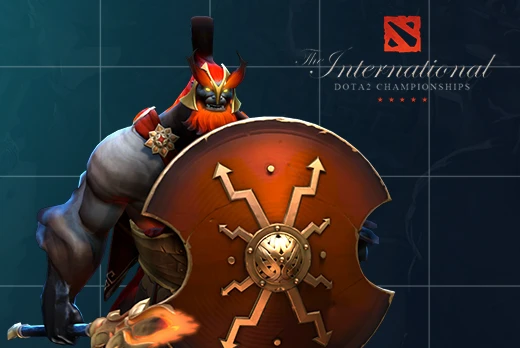 8 October 2022
-
22 October 2022
Singapore