The International 2022 LCQ vs. Xtreme Gaming
Dota 2 /
Coverage /

10 October 2022 — 18:00
Xtreme Gaming will be NAVI's next opponent in the Last Chance Qualifier for The International 2022. The match is scheduled for 08:00, the format is best-of-3.
Both teams had two matches in the playoffs already. So, our guys first lost to T1 with a score of 1 : 2, but then defeated Tempest in the lower bracket — 2 : 0.
The players of Xtreme Gaming, in turn, lost to Team Secret - 1 : 2 and fell to the lower bracket. Here, NAVI's opponent turned out to be stronger than Infamous — 2 : 1, not without problems though.
Before the start of this qualifier, Xtreme Gaming was not unreasonably considered one of the favorites. The second place in the regional qualifiers, as well as a decent performance during the season, backed up this fact.
Although the team stalled a bit, we shouldn`t write them off. You only need to look at the nicknames of the players to understand the power of Xtreme Gaming.
At the same time, it is really difficult to single out someone from the five: lou, Paparazi灬, old eLeVeN, Pyw, and Dy - each of the players is a master of his role. In addition, bLink, the champion of The International 2016, coaches the team.
The winner of the upcoming match will go up against the losing team of the Virtus.pro vs.Team Liquid match. Watch the live broadcast and support NAVI: the matches promise to be very interesting! #ObsessedWe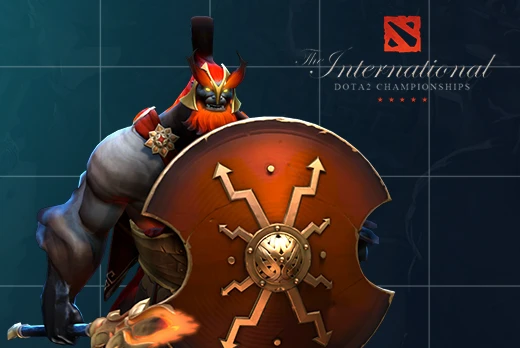 8 October 2022
-
22 October 2022
Singapore