G-Loot VALORANT Clash: vs The Barbers
The draw for the G-Loot VALORANT Clash online tournament has ended: in the first round, NAVI will play against The Barbers. The match will start on November 25th at 21:00 and will be held in the best-of-3 format.
The Barbers qualified for the championship through qualifications, where they had four victories. The team consists of experienced European players who have represented G2 Esports, BIG, Team Liquid, and other well-known teams at different times.
G-Loot VALORANT Clash is the first tournament for the updated NAVI VALORANT roster. 16 teams will fight for the prize pool of $50,000 in the Single Elimination system. All matches before the grand final are best of 3. The winner of the tournament will be decided in the best-of-5 match.
25 November 2022
-
27 November 2022
FUT Esports
1
Divinity
2

Paria Esports
2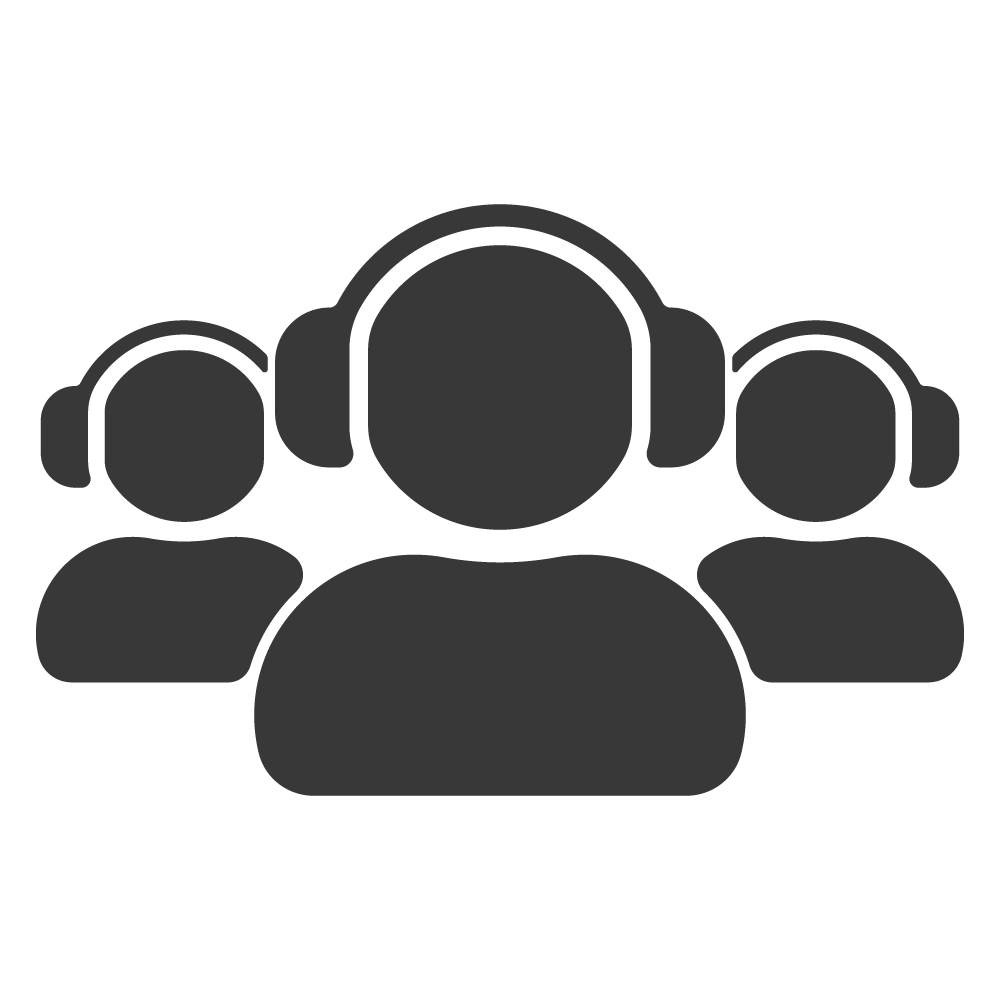 team xz
0
BBL Esports
2
TENSTAR
0

Giants
2
Galatasaray
0
NAVI
2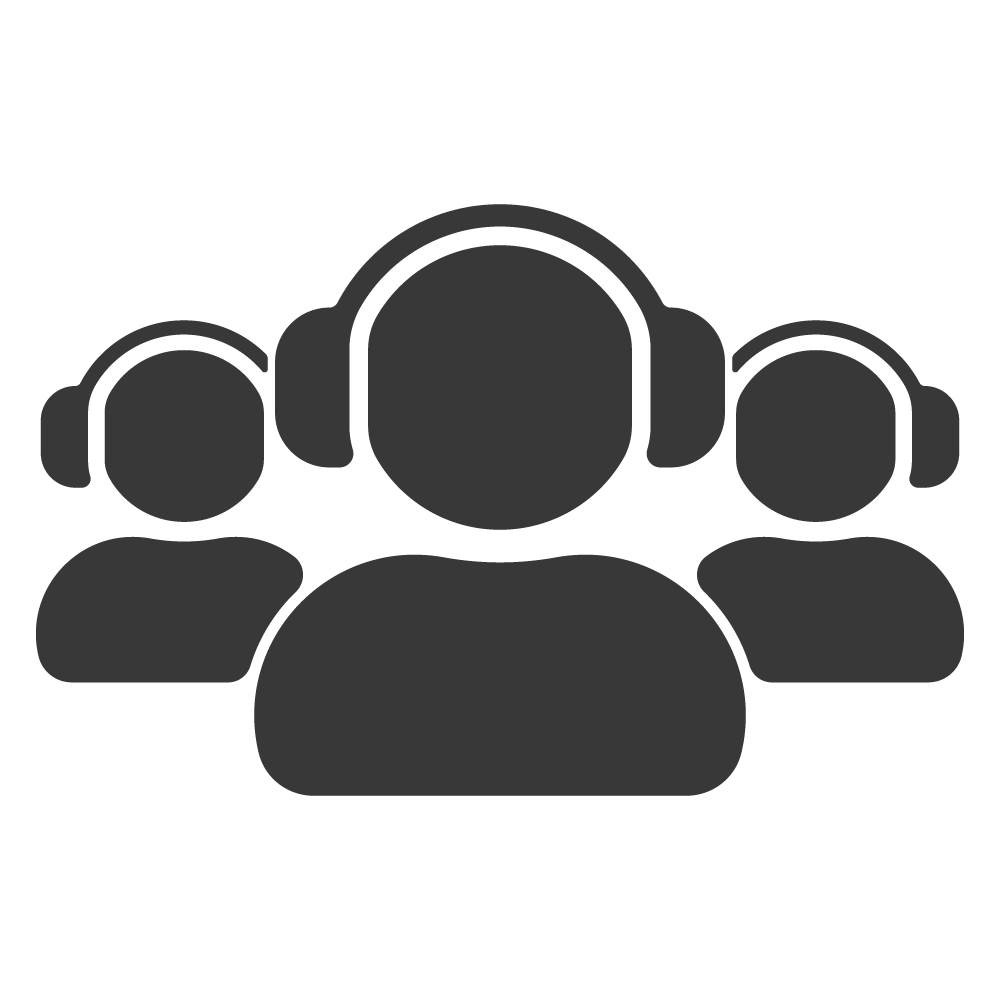 The Barbers
0
Bonk
0
Fire Flux
2

Team Vitality
2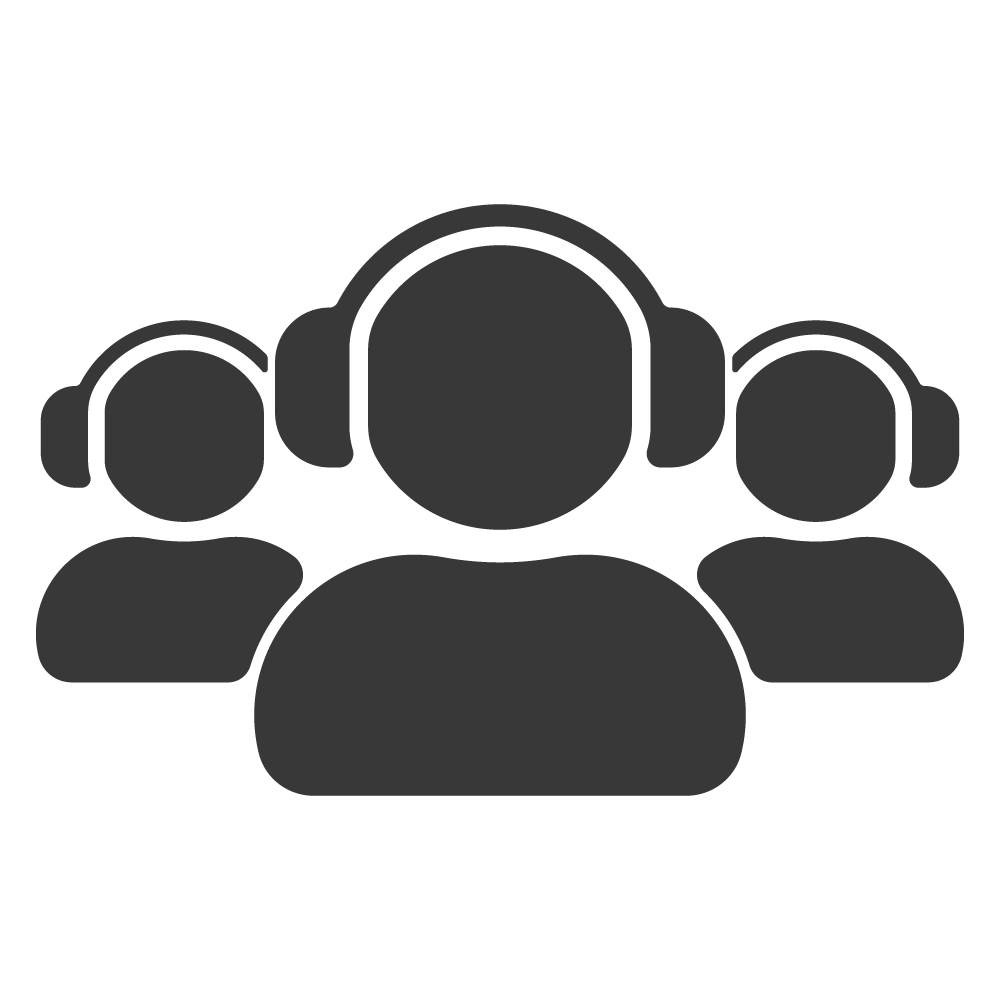 LANPACAN
0
KPI Gaming
2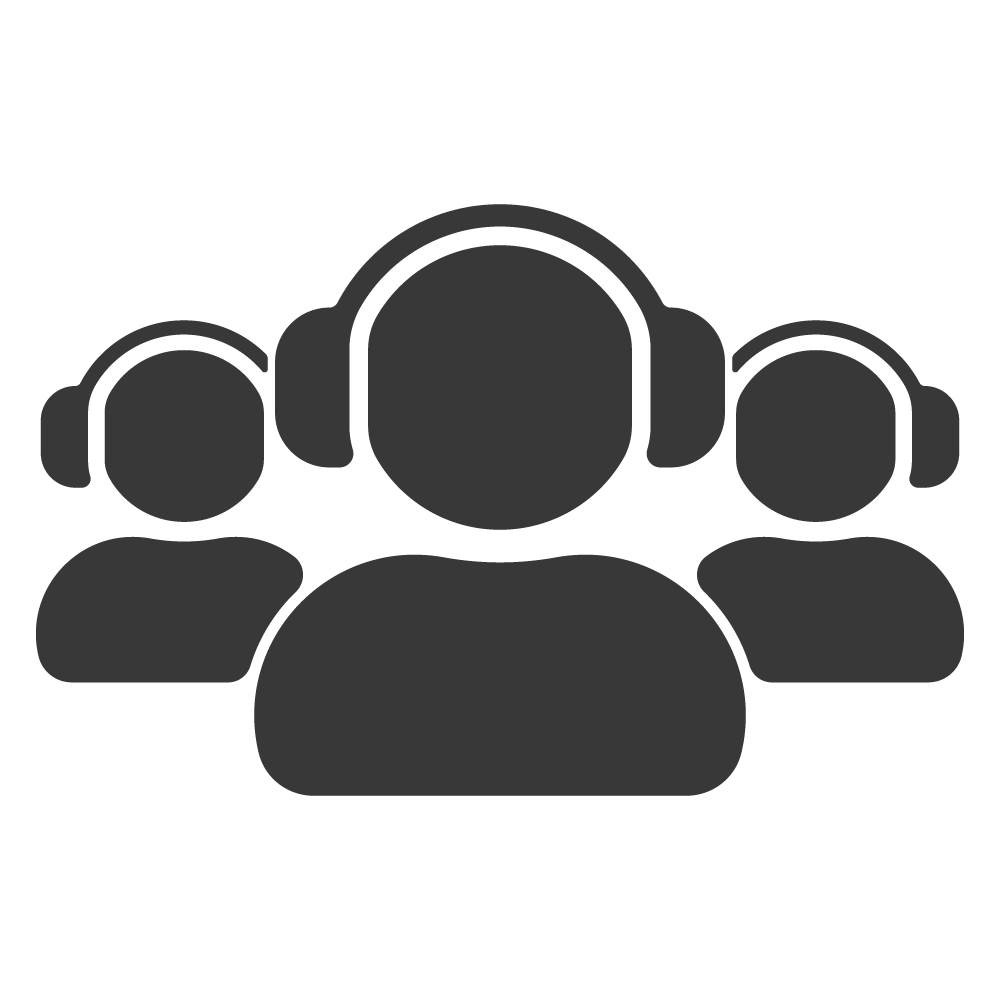 BRATAN MIX
1
Divinity
0

Paria Esports
2
BBL Esports
0

Giants
2
NAVI
2
Fire Flux
1

Team Vitality
2
KPI Gaming
0

Paria Esports
0

Giants
0
NAVI
0

Team Vitality
0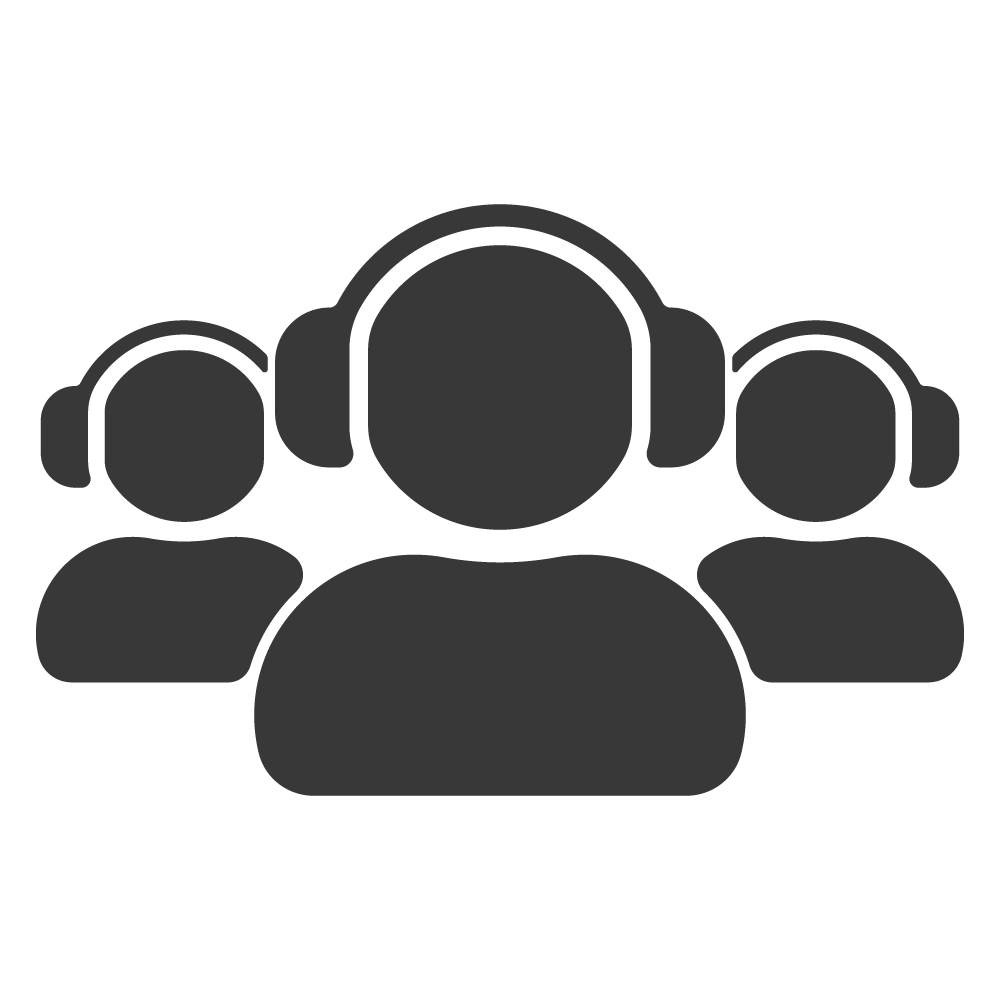 TBD
0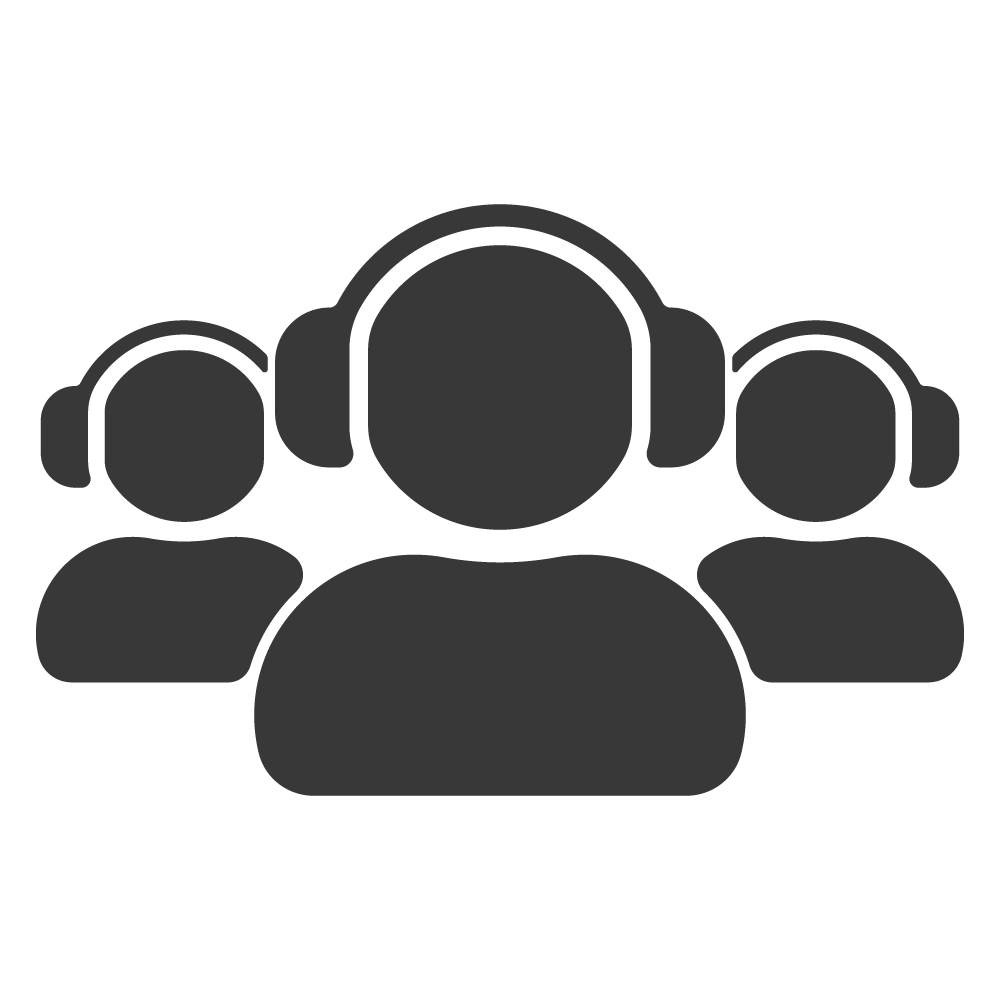 TBD
0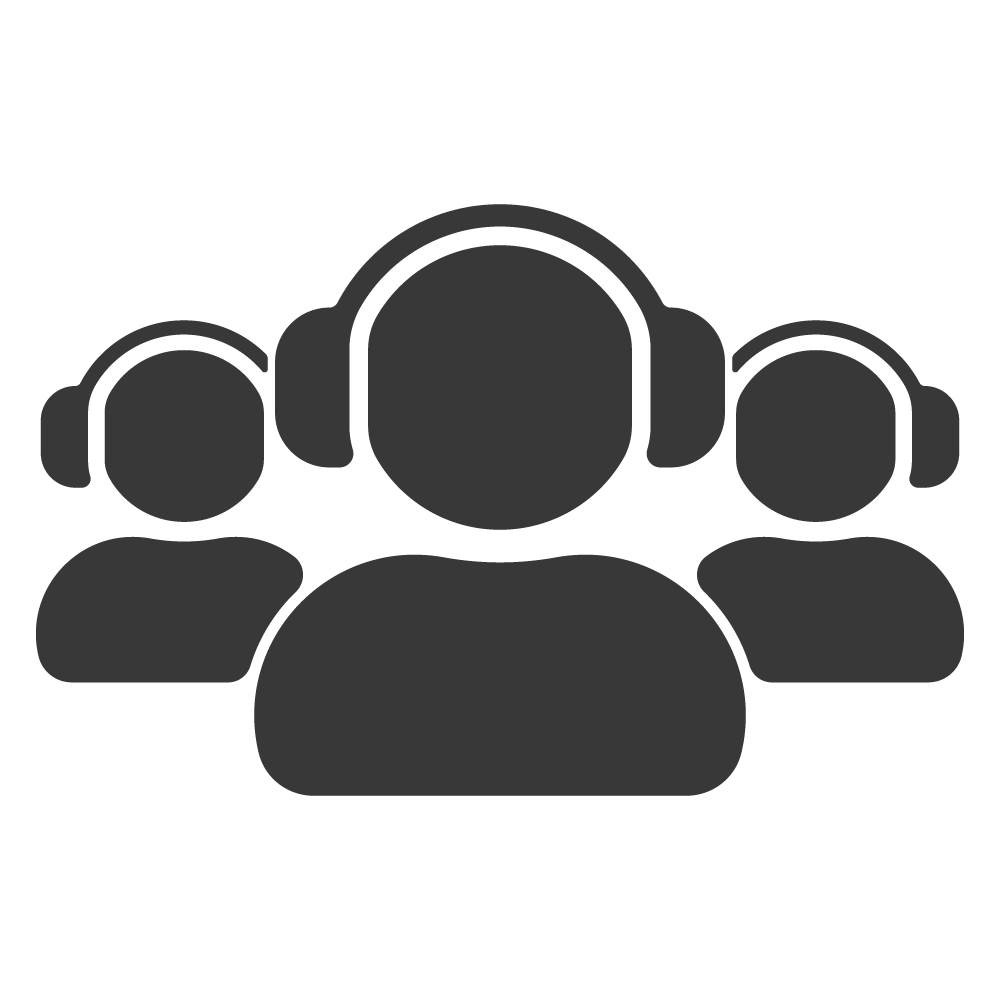 TBD