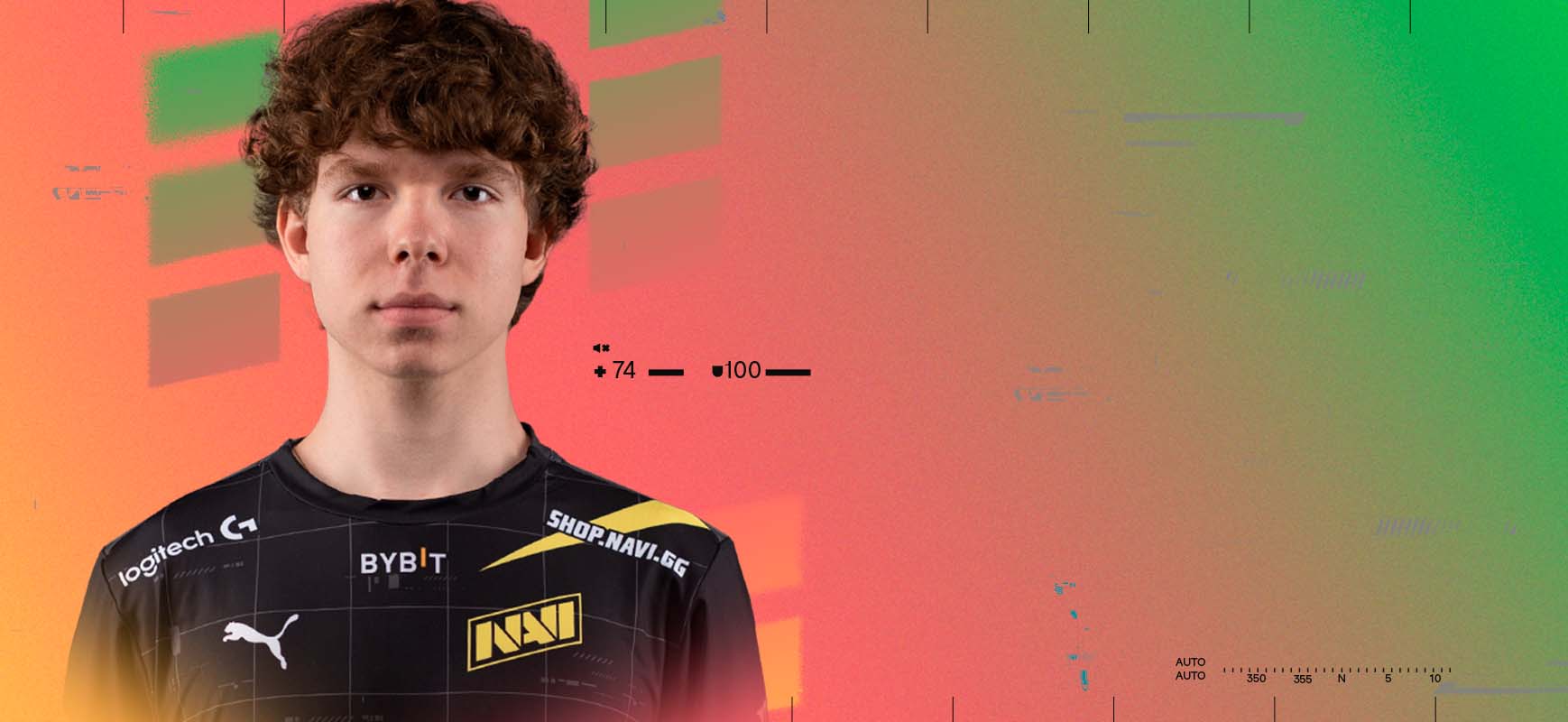 headtr1ck up for transfer
CS2 /
News /

2 September 2022 — 17:00
NAVI esports club is open to transfer or loan offers for CS:GO youth team player Daniil "headtr1ck" Valitov.
Daniil joined NAVI Academy in April 2020 at the age of 15. Since then, he has participated in the WePlay Academy League four times (best result - silver in the second season). During his time in the Academy, he has gained enough knowledge and experience to feel confident on the tier-1 scene.
Daniil proved himself by playing as a stand-in on the main NAVI CS:GO roster at ESL Pro League Season 15 and BLAST Premier: Fall Groups 2022. With him on the team, they defeated Complexity three times and earned victories over AGO (2 : 0), Evil Geniuses (2 : 0), Team Liquid (16 : 4), and G2 Esports (16 : 14). Daniil's BLAST Premier rating was 1.12.
We will happily support headtr1ck in his search for a new team with whom he will continue his career. Mail in your offers to: [email protected].
NAVI Head of Esports Amiran "ami" Rekhviashvili:
"Today marks a very sad, but, at the same time, happy moment for me. Daniil is one of the best NAVI Junior players. He deserves the opportunity to compete at the tier-1 level.
Over more than two years at NAVI, he has shown himself to be a true professional and master of his craft. Along with his personal qualities, Daniil's gaming skills make him a perfect candidate for any top team.
Headtr1ck is the breakout star of the Academy League. He played as part of the main roster and delivered excellent performances in recent tournaments. Daniil has long outgrown the academy, and we would love to give him a chance to showcase himself at a higher level.
I am glad that the NAVI Academy continues to educate world-class players. I have no doubt that very soon Daniil will be on a par with our best graduates."
NAVI Academy graduate Daniil "headtr1ck" Valitov:
"Since joining NAVI, my life has transformed completely. I have always been very happy and proud to represent such a great organization. There were many ups and downs, and I am grateful to everyone with whom I played - it has been an experience of a lifetime.
I want to say a special thank you to my coach Amiran for believing in me from day one and giving me a chance to showcase myself. It is hard to accept that my time at the academy has come to an end, but I realize that I have to move forward and reach new heights.
Once in NAVI, forever in NAVI."