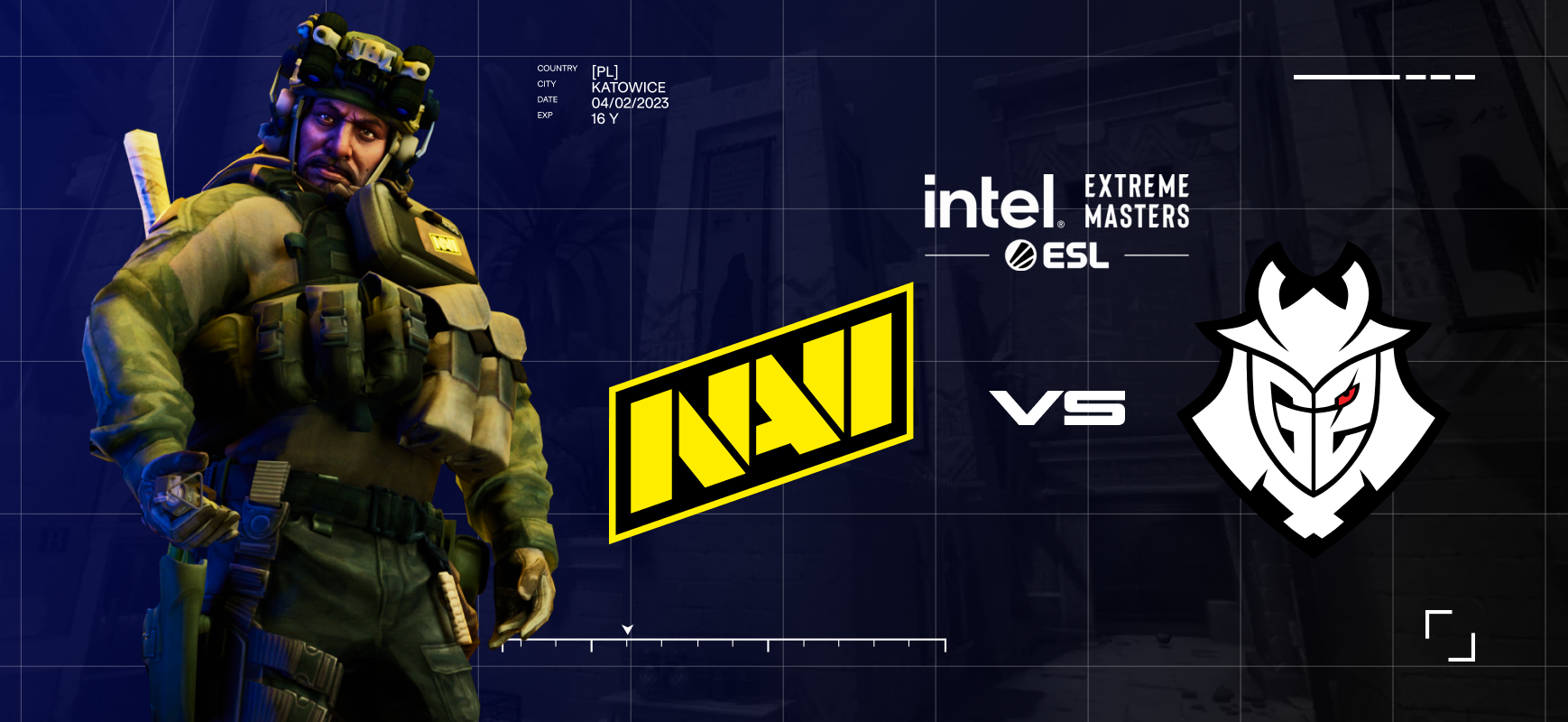 IEM Katowice 2023: match for the semi-final
CS:GO /
Coverage /

7 February 2023 — 11:19
After two victories in the group stage, Born to Win will face G2. The match will be held in the best-of-3 format, the start is scheduled for 19:30.

NAVI played the first matches in the tournament against Cloud9 and Liquid. Both were dictated by Natus Vincere and ended with a score of 2 : 0. It is worth noting the progress of the team on Inferno - the boys have already got two victories in a row (16:5, 16:6), and also showed themselves quite well on Anubis against the "liquid" ( 19:17). This map is still relatively new for our team, but we can already say that it is convenient for Valerii "b1t" Vakhovskyi: his average is 1.35.
G2 confirmed their leadership status in the first two rounds. In the match against BIG, the result was expected - 2 : 0 in favor of today's opponent. Fans considered the match against Faze as a "hidden finale" of the entire tournament, but the current winner of IEM Katowice failed to show their best - 16: 14 Nuke, 16: 7 Ancient in favor of G2.
Our team has been unable to defeat G2 in the best-of-3 matches for a year now. The last two attempts at the BLAST Spring Groups ended in failure (0 : 2).

We believe that today is the day when NAVI ends this series! #ObsessedWe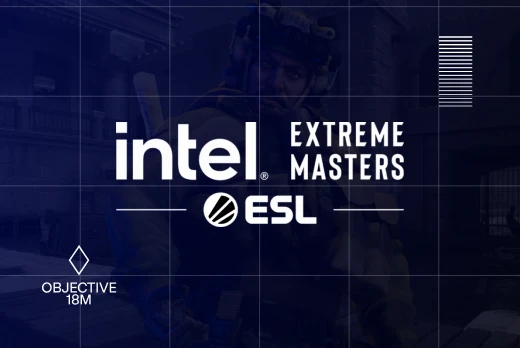 31 January 2023
-
13 February 2023
Katowice, Poland