NAVI are G-Loot VALORANT Clash champions!
The updated NAVI VALORANT roster became the champions of the G-Loot VALORANT Clash online tournament. In the grand final, Natus Vincere beat Parla Esports (6:13 Haven, 13:7 Pearl, 13:2 Ascent, 11:13 Icebox, 13:7 Breeze) with a score of 3:2.
On the way to the championship, NAVI played four matches. The most intense was the game against the Turkish squad of Fire Flux in the quarterfinals, which ended with a score of 2 : 1. The rest of the matches were generally controlled by our team.
It is worth noting that in addition to NAVI, 4 more teams from the franchise League took part in the championship — Team Vitality, Giants, BBL Esports, and FUT Esports, but they did not reach the grand final.
Congratulations to the VALORANT team on a great debut and $18,000 in prize money. The next tournament for NAVI will be VCT 2023: Kickoff Tournament, which will start in February 2023.
TOURNAMENT RESULTS

| | | |
| --- | --- | --- |
| Place | Team | Prize |
| 1 | NAVI | $ 18 000 |
| 2 | Parla Esports | $ 10 000 |
| 3-4 | Team Vitality, Giants | $ 6 000 each |
| 5-8 | BBL Esports, Fire Flux, KPI Gaming, Divinity | $ 2 500 each |
25 November 2022
-
27 November 2022
FUT Esports
1
Divinity
2

Parla Esports
2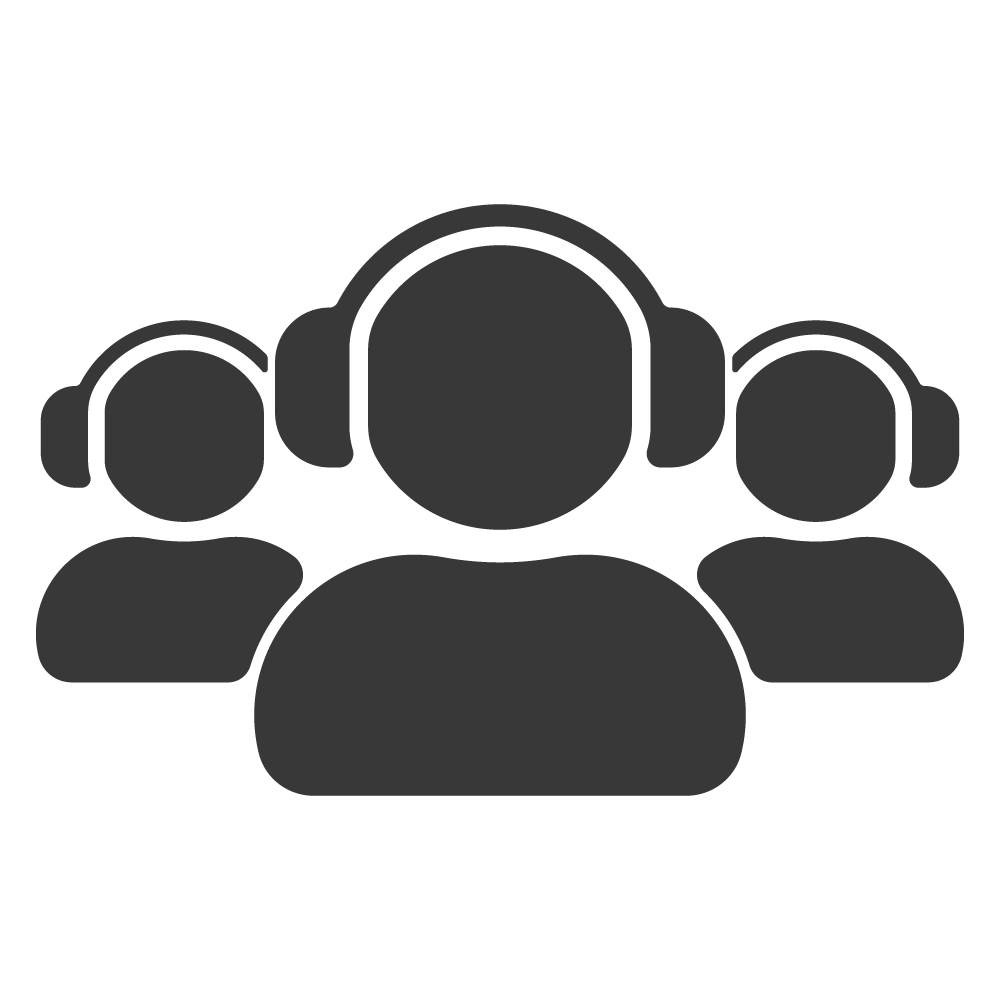 team xz
0
BBL Esports
2
TENSTAR
0

Giants
2
Galatasaray
0
NAVI
2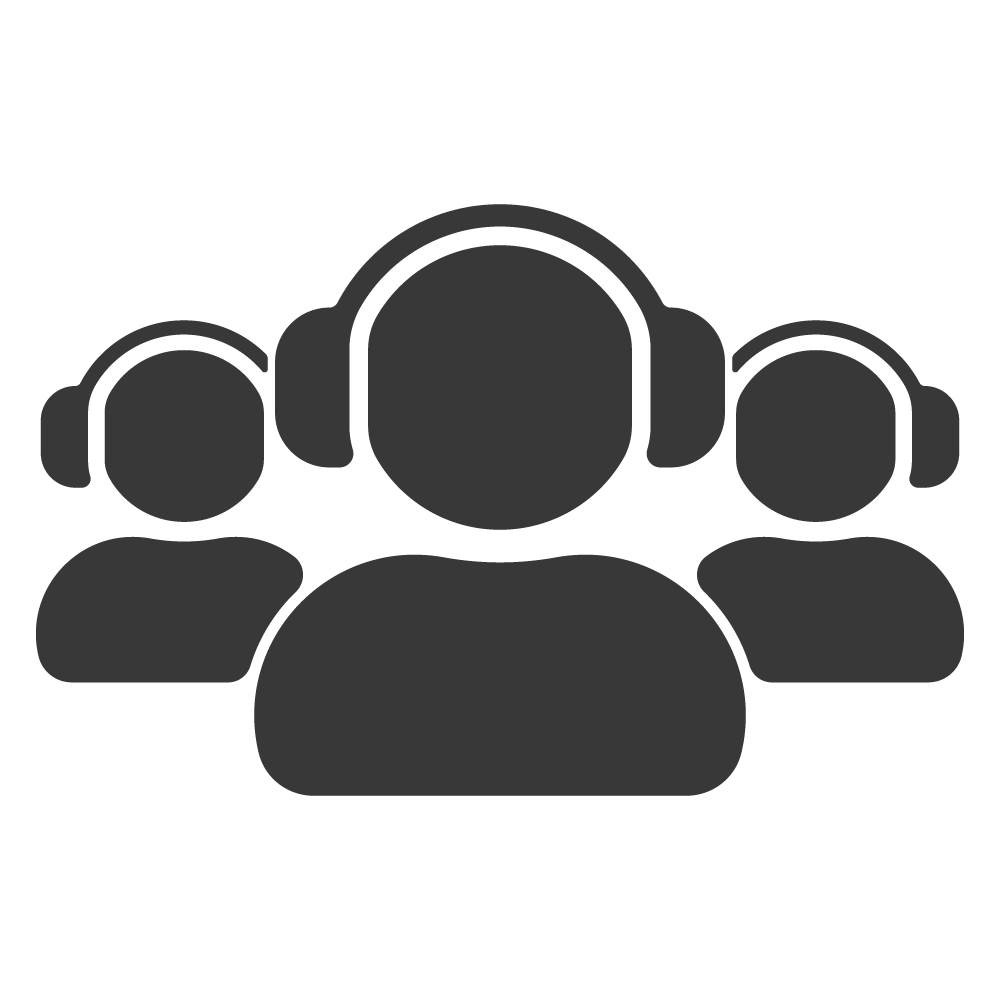 The Barbers
0
Bonk
0
Fire Flux
2

Team Vitality
2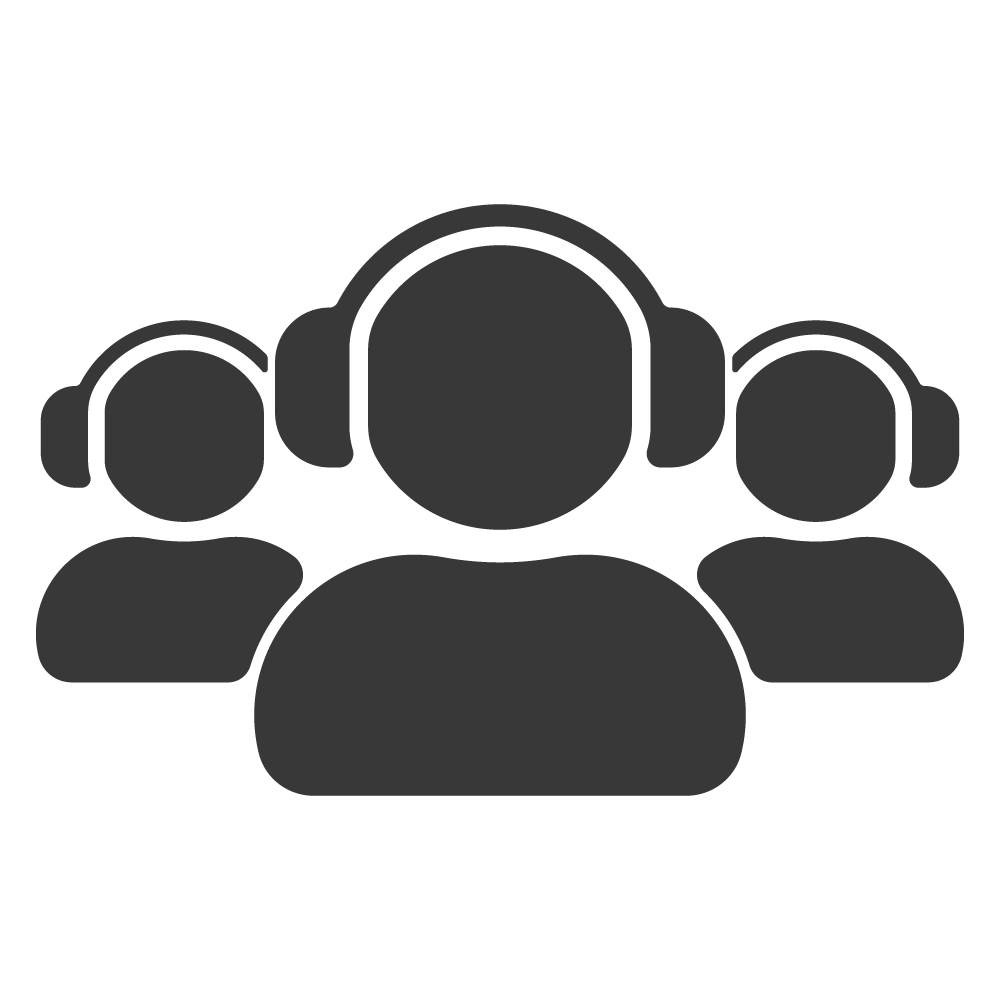 LANPACAN
0
KPI Gaming
2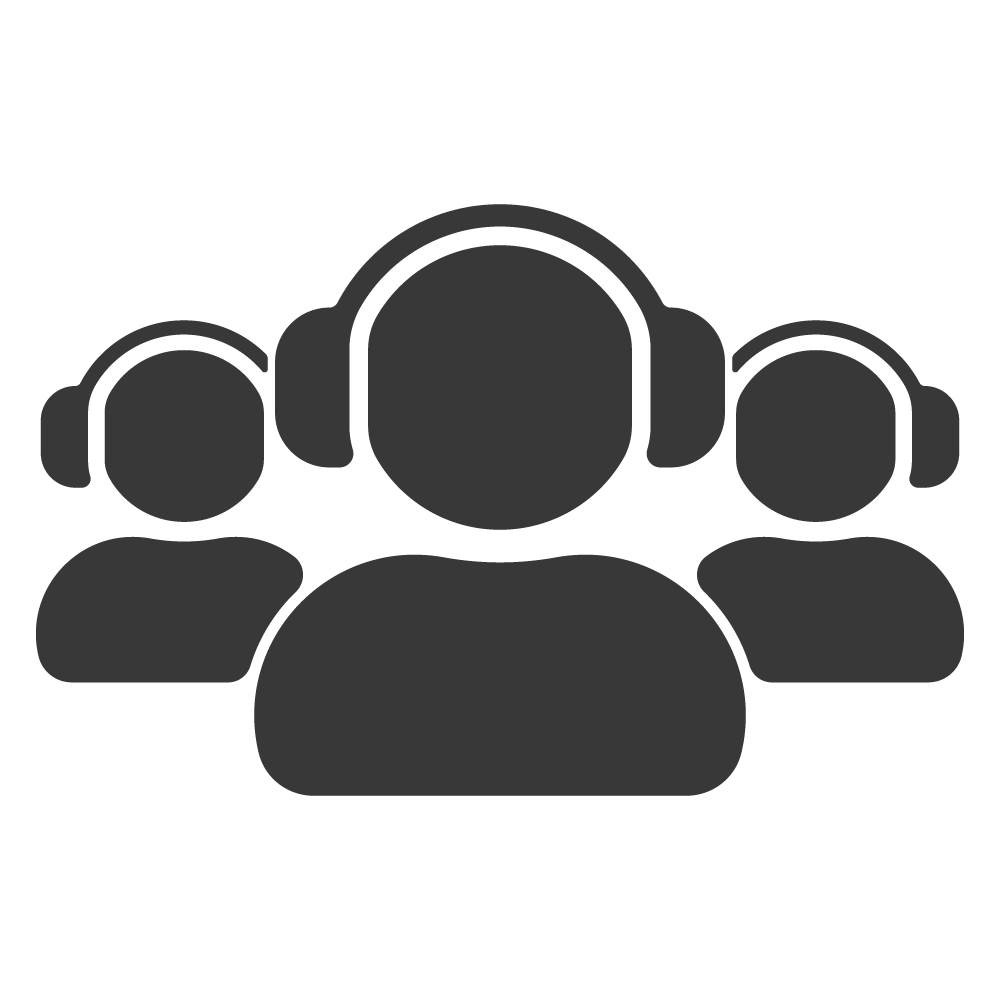 BRATAN MIX
1
Divinity
0

Parla Esports
2
BBL Esports
0

Giants
2
NAVI
2
Fire Flux
1

Team Vitality
2
KPI Gaming
0

Parla Esports
2

Giants
1
NAVI
2

Team Vitality
0

Parla Esports
2
NAVI
3
NAVI