NAVI to play in VCT 2022: EMEA Last Chance Qualifier
NAVI will play in the VALORANT Champions Tour 2022: EMEA Last Chance Qualifier which runs from August 7th to 14th. The tournament prize pool is € 50,000. The winning team will make it to VALORANT Champions 2022.
Tournament format
— Double-elimination bracket.
— All matches will be BO3 with the exception of the Grand Final which will be a BO5.
Teams participating
NAVI will be joined by G2 Esports, Team Liquid, M3 Champions, ACEND, BBL Esports, OG LDN UTD and Guild Esports. Against the last ones, our team will meet on August 8th.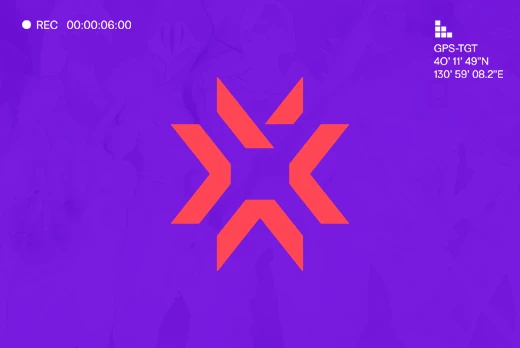 7 August 2022
-
11 August 2022