Pinnacle Cup: Second NAVI Junior match at Malta Vibes #2
In the second match of the tournament Pinnacle Cup: Malta Vibes #2 team NAVI Junior will face kefteme.mp3. The match is scheduled to start at 10:00: it will be played in a best-of-3 format.
Recall that our guys kicked off the championship with a confident victory over Wildcard Gaming. The players defeated the representative of the North American League with a score of 2:0 and continued their journey through the bracket.
The participants of kefteme.mp3, in turn, were stronger than DerzhaWin in the first round, beating their opponent 2 : 0. As for the roster, y0nd is the best-known player there, while the rest of the participants are high RMM players.
We can be sure that the upcoming match will be very interesting and will give the spectators a lot of positive emotions. Turn on the live broadcast and support NAVI Junior players!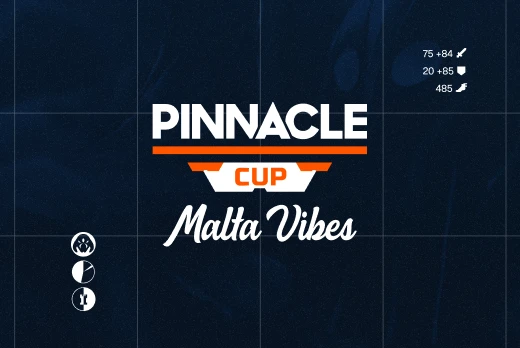 27 May 2023
-
7 June 2023