Pinnacle Cup: NAVI Junior vs Wildcard Gaming at Malta Vibes #2
NAVI Junior will kick off the Pinnacle Cup: Malta Vibes #2 tournament today at 19:00. Our opponent will be Wildcard Gaming, the format of the match is best of 3.
Our team's opponent today is in the second division of the North American League. The Wildcard Gaming's roster is represented by quite well known pro players, Sammyboy and Sunlight stand out among them.
For the NAVI Junior players, this tournament will be a great opportunity to practice before the start of the third round Dota Pro Circuit Division 2. We're confident that the boys will be ready for the start of the championship and will show their best game.
Watch the match live and support Born to Win!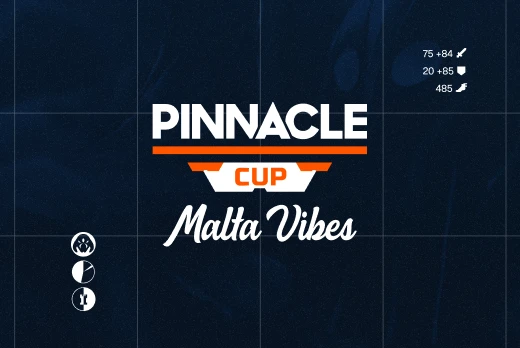 27 May 2023
-
7 June 2023