VCT Stage 2: First NAVI Match
Today NAVI VALORANT will play their first match at the VCT 2022: EMEA Stage 2 Challengers tournament. The duel with Turkish team BBL Esports starts at 16:00 CEST, it will be a BO3. Both teams finished 7th-8th in the previous stage of the tournament.
The NAVI roster got partly renewed in the offseason as Nikolay "zeddy" Lapko was substituted by Yaroslav "Jady" Nikolaev. Also, most of the roster has already relocated to Serbia while the remaining players follow them after the first match.
Follow NAVI's debut match in the revamped lineup on the official broadcast from Riot Games.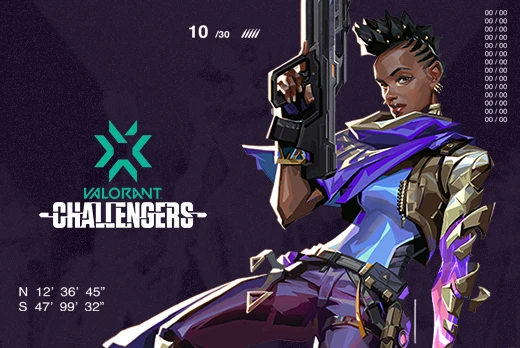 13 May 2022
-
14 June 2022