VCT 2022 EMEA Last Chance: vs G2 Esports
Today, NAVI will play against G2 Esports in the lower bracket semi-finals of the VALORANT Champions Tour 2022: EMEA Last Chance Qualifier. The match starts at 16:00 CEST and will be played in a best of 3 series.
Recall that our team dropped to the lower bracket after a loss against Team Liquid (0 : 2). In the upper bracket, G2 Esports lost to OG LDN UTD (0 : 2) and dropped to the lower bracket, where they already had a succesful match against Acend (2 : 1).
The winner of today's match will continue their journey in the tournament.
Please support us on the official Riot Games broadcast.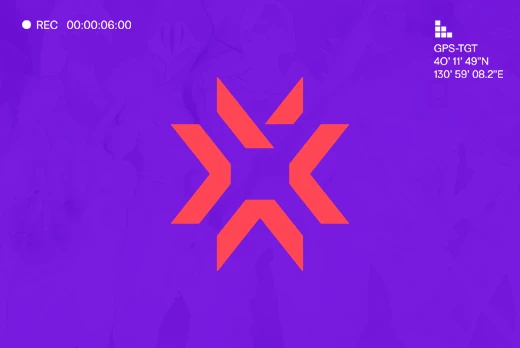 7 August 2022
-
11 August 2022