VCT 2022 EMEA Last Chance: vs Team Liquid
Today our team will face Team Liquid in the VALORANT Champions Tour 2022: EMEA Last Chance Qualifier upper semifinals. The best of 3 match is scheduled for 19:00 CEST.
Earlier in the tournament, NAVI beat Guild Esports (2 : 1) while Team Liquid advanced to the semifinals after a 2 : 0 victory over BBL Esports.
Check out the match on the official Riot Games broadcast.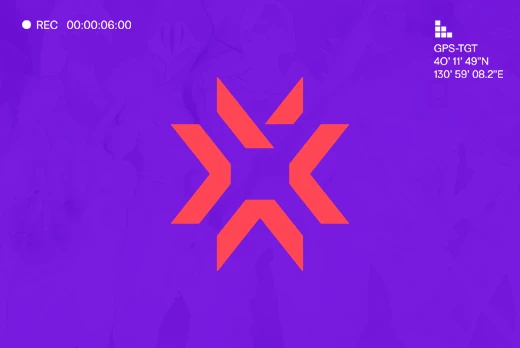 7 August 2022
-
11 August 2022