For the start of the third rating season, we decided to take a look at how the players of
NAVI.GG.BET calibrated in solo matchmaking. For convenience, all the numbers, as well as the first 10 matches of each player were combined into a small infographic.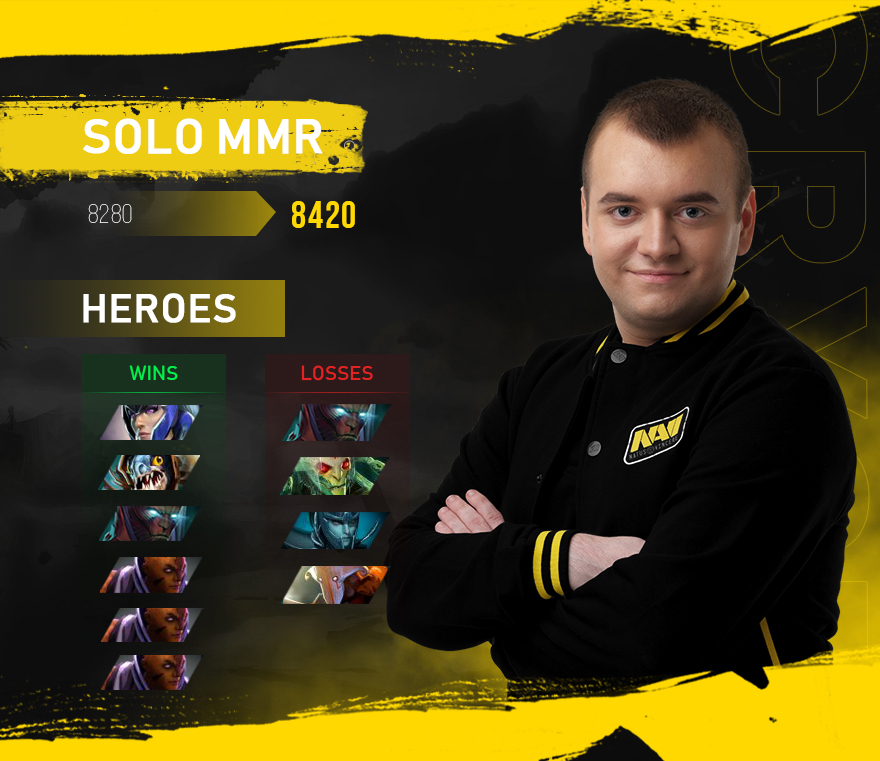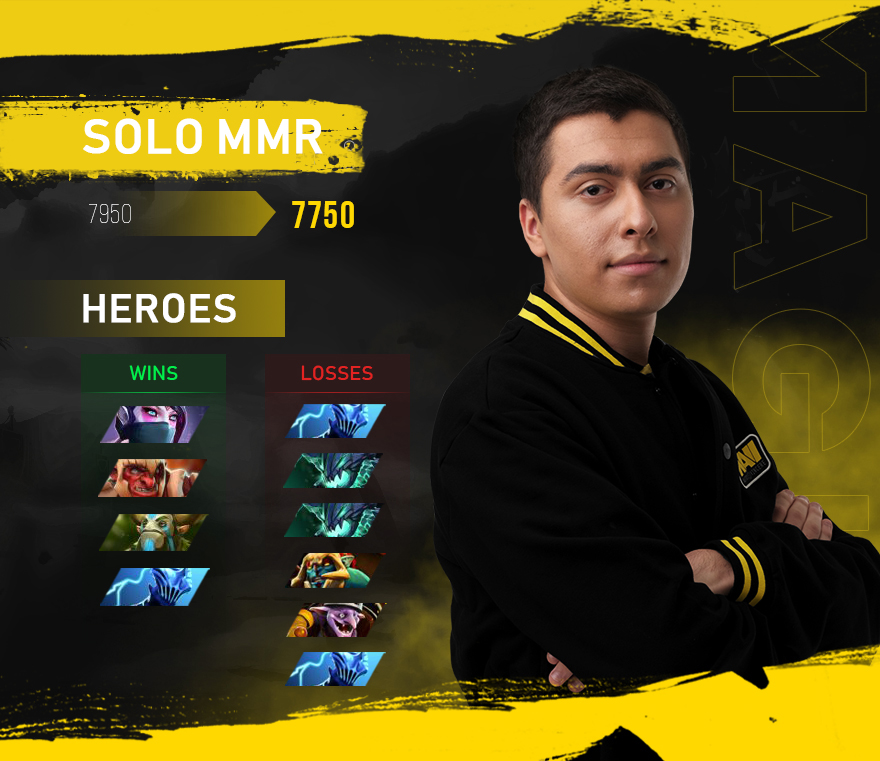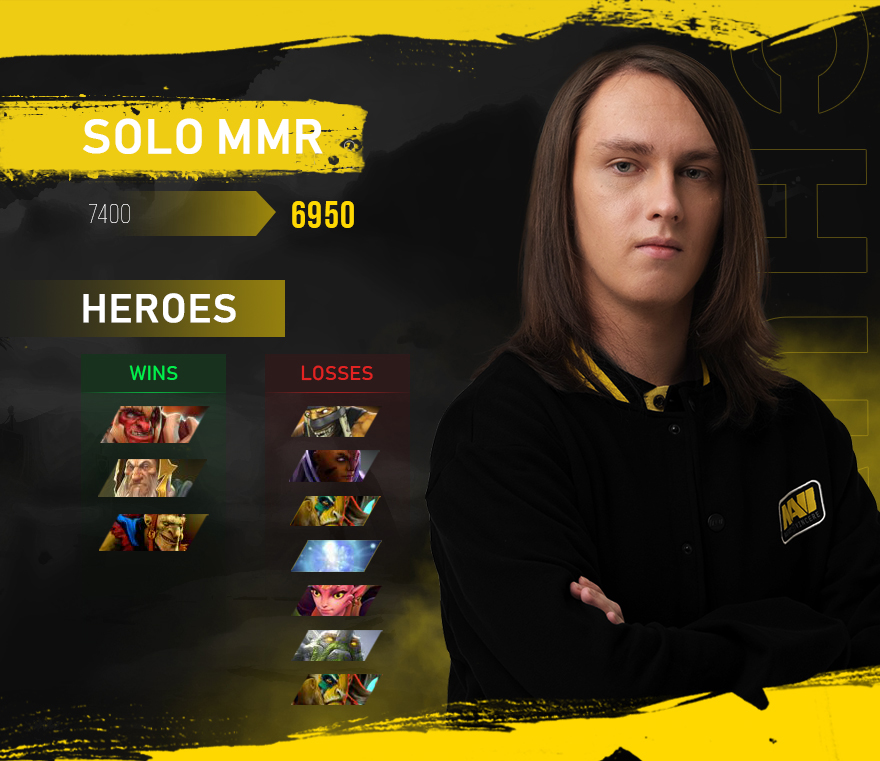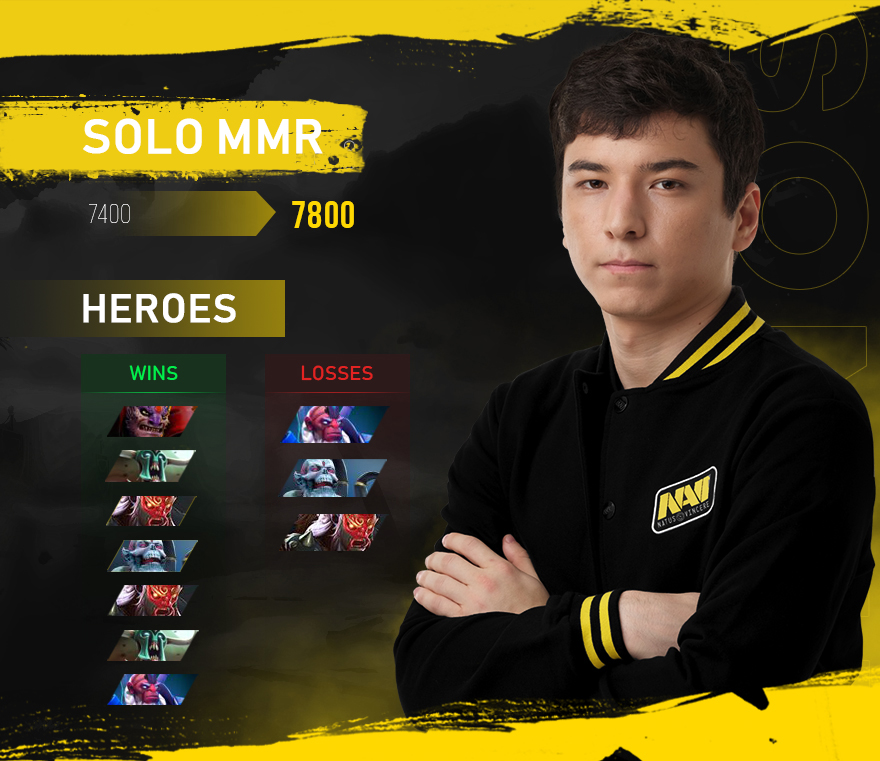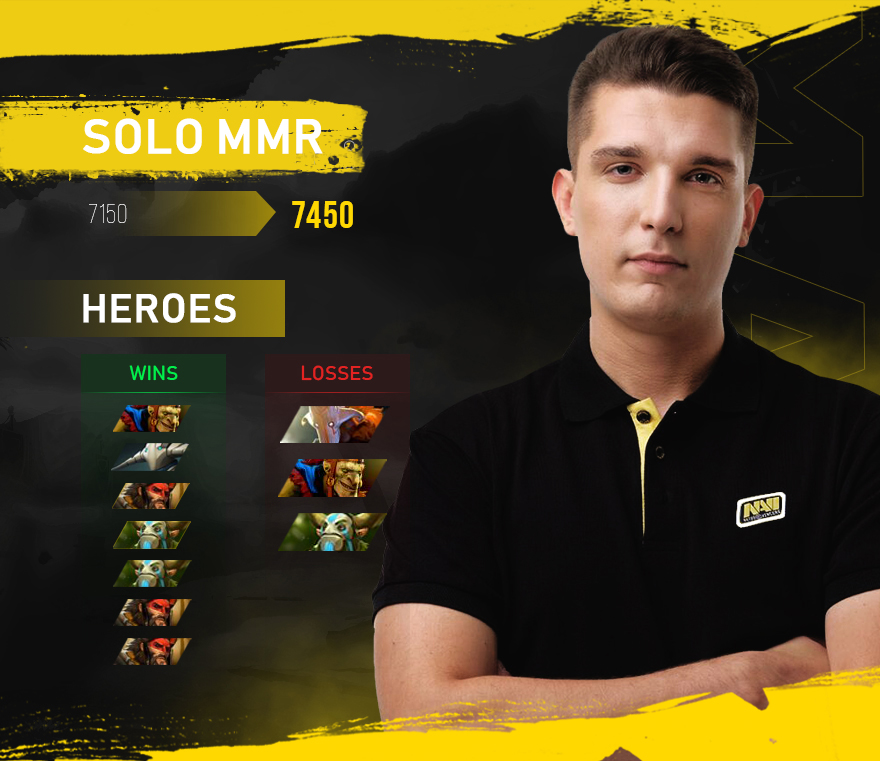 How about you, how the calibration went for you? Share in the comments your results!