NAVI
Dota 2
News
DPC 2023: vs. Team Spirit
The battle will take place on March 25th at 11:00.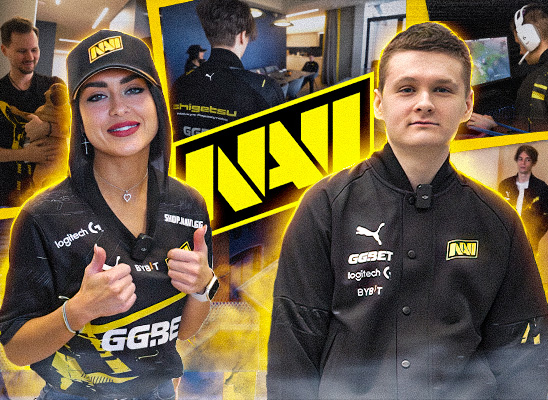 VLOG: How the new NAVI Dota 2 bootcamp goes
Yana «BlackBunny» Dychenko, the host of NAVI, visited the team's bootcamp.
Pinnacle Cup: Malta Vibes: NAVI and NAVI Junior are invited to the tournament
Born to Win will compete in a $50,000 online tournament.