NAVI Junior
Dota 2
News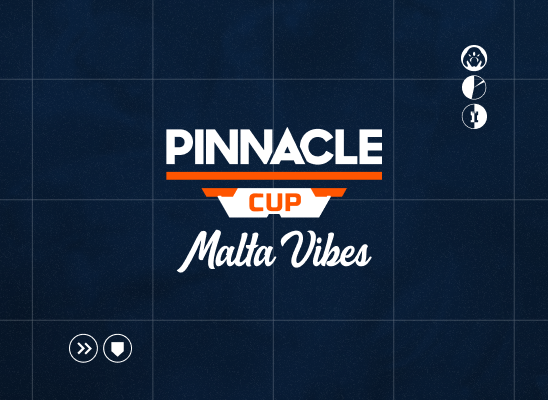 Pinnacle Cup: Malta Vibes: NAVI and NAVI Junior will play in the second tournament!
Our teams have received invitations to play in the championship.
The NAVI team bundle for the third tour of DPC 2023 is available in the game!
Hurry up to buy our team's new bundle!
New Frontiers update
Dota 2 has released a major update that has changed the game beyond recognition!