NAVI
VALORANT
News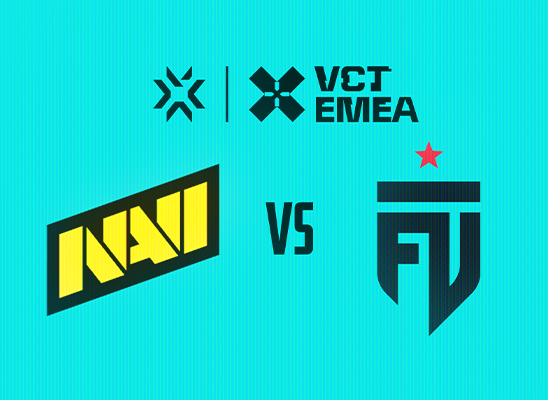 VCT 2023: EMEA League: Lower Bracket Semifinals
The match against FUT Esports will start at 20:00 CEST.
NAVI qualified for VCT 2023: Masters Tokyo
After beating Giants, our team has guaranteed themselves a place in the VCT 2023: Masters Tokyo tournament.
VCT 2023: EMEA League: against the Giants
After a disappointing start to the playoffs, Born to Win will continue to compete in the lower bracket.