BLAST Spring Groups 2023: second match against NIP
CS:GO /
Coverage /

24 January 2023 — 17:00
NAVI CS:GO will play against NIP for the second time in the lower bracket final. The match starts tomorrow at 15:00 and will be held in the best-of-3 format.

Natus Vincere had a chance to advance straight to the final of the group stage in the match with G2, but the game was in control of the European club. On Nuke, our team failed to gain the upper hand while on the offensive taking only 3 rounds (10 : 16), and on Inferno they had an unsuccessful start in the second half and they started their comeback only after a score of 8 : 14, but lost in the second round of overtime (18 : 22).
Ninjas advanced to this stage thanks to the victory over BIG on two maps (16 : 14 Mirage, 16 : 11 Inferno). It is worth mentioning the former NAVI Junior player Danyyl "headtr1ck" Valitov, who plays the role of a sniper very well and does not give any reason to doubt his potential throughout this tournament.
The teams met in the first match in Group C. That time, Born to Win were stronger on three maps: at first, they easily won on Inferno (16: 9), which was chosen by the opponent, then in the overtime on Mirage, they could not cope with the pressure (17: 19), however confidently finished the match in their favor on Overpass (16:8).

We believe in NAVI reaching the final! #ObsessedWe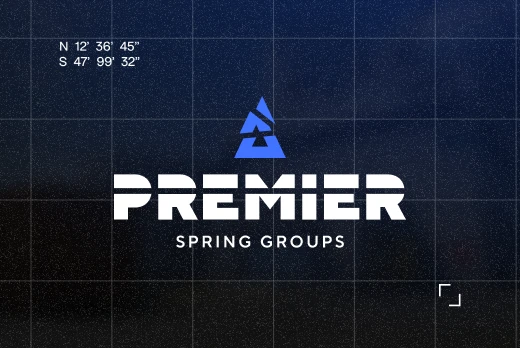 19 January 2023
-
29 January 2023
Сopenhagen, Denmark