G-Loot VALORANT Clash Grand Finals
NAVI will play against Parla Esports in the grand finals of the G-Loot VALORANT Clash. The decisive match of the tournament starts at 19:00 and will be held in the best-of-5 format. The title of the tournament champions and the lion's share of the prize pool of $50,000 are at stake.
This is the second match for NAVI today. Before that, our team had already beaten Team Vitality with a score of 2: 0. At the time of the semi-final, the French club had not yet lost a single map in this tournament. NAVI started the match with a 13:8 victory on Pearl and won the second point on Breeze 13:11.
Come support NAVI in the final battle of the G-Loot VALORANT Clash!
25 November 2022
-
27 November 2022
FUT Esports
1
Divinity
2

Parla Esports
2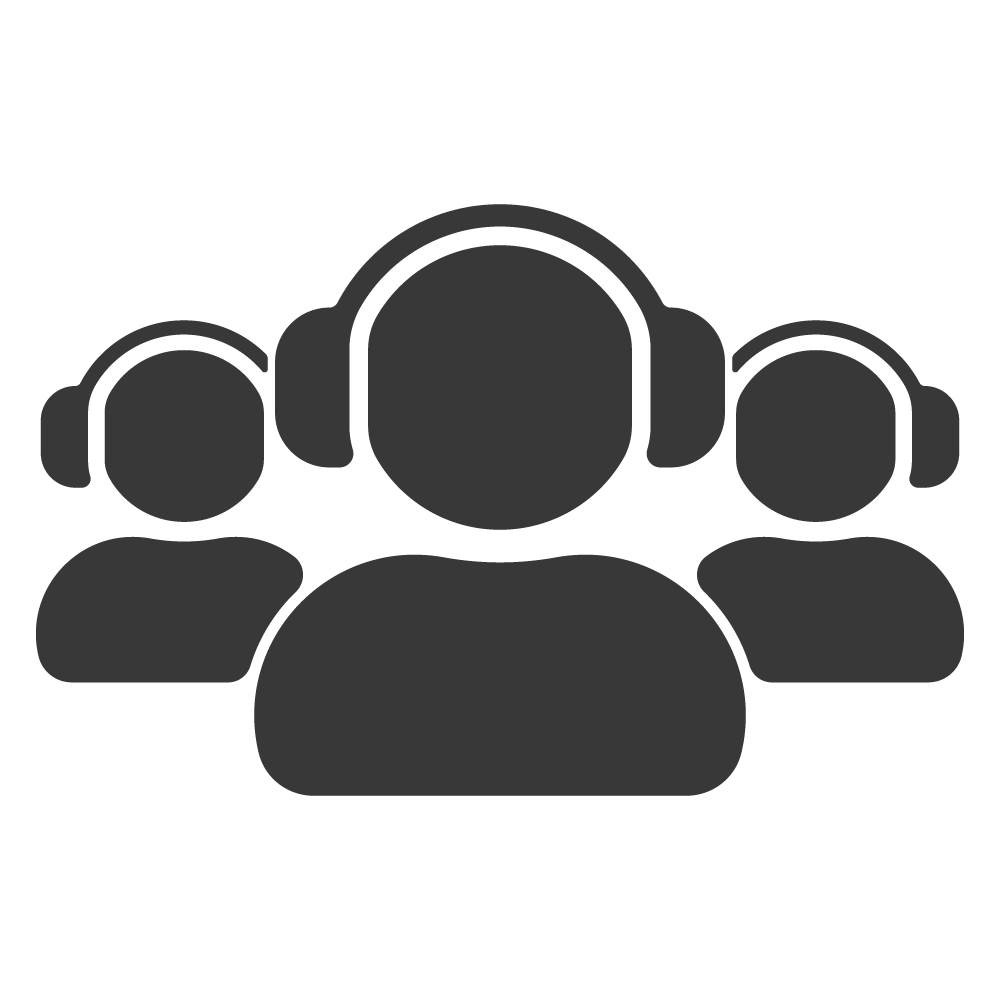 team xz
0
BBL Esports
2
TENSTAR
0

Giants
2
Galatasaray
0
NAVI
2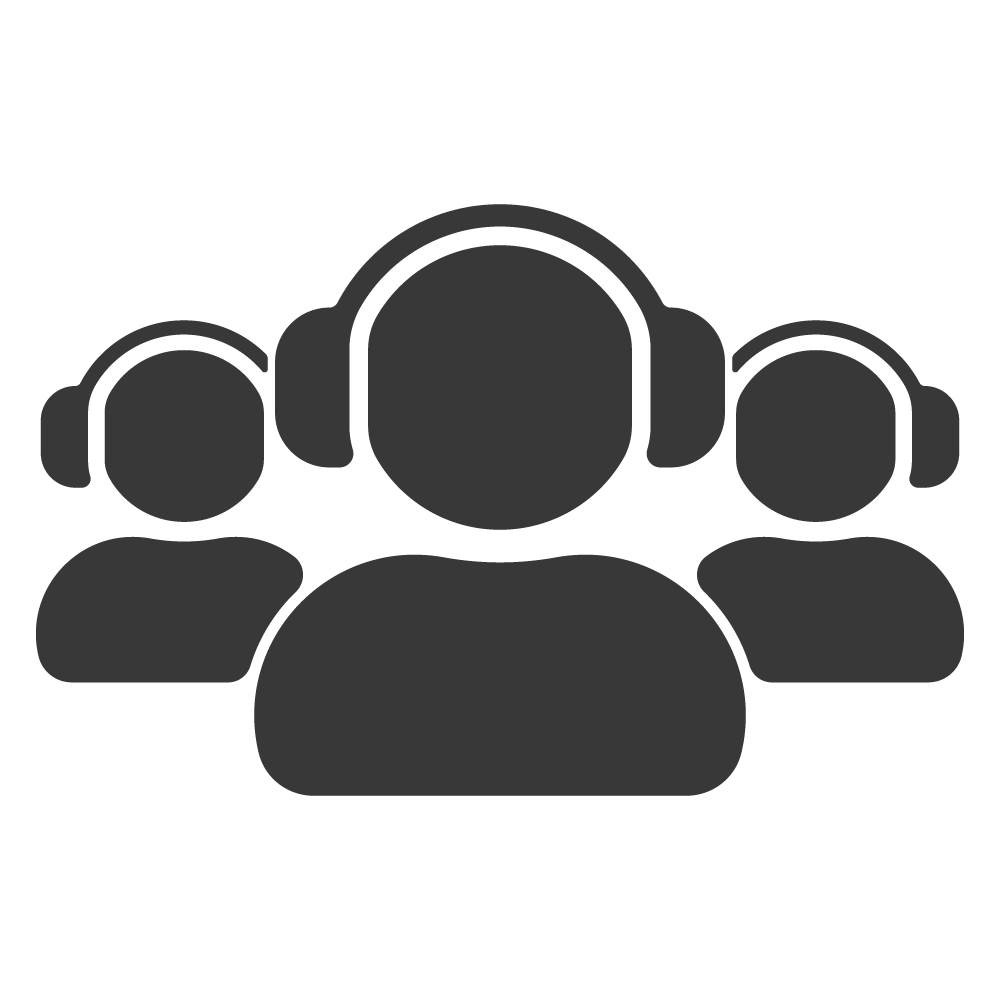 The Barbers
0
Bonk
0
Fire Flux
2

Team Vitality
2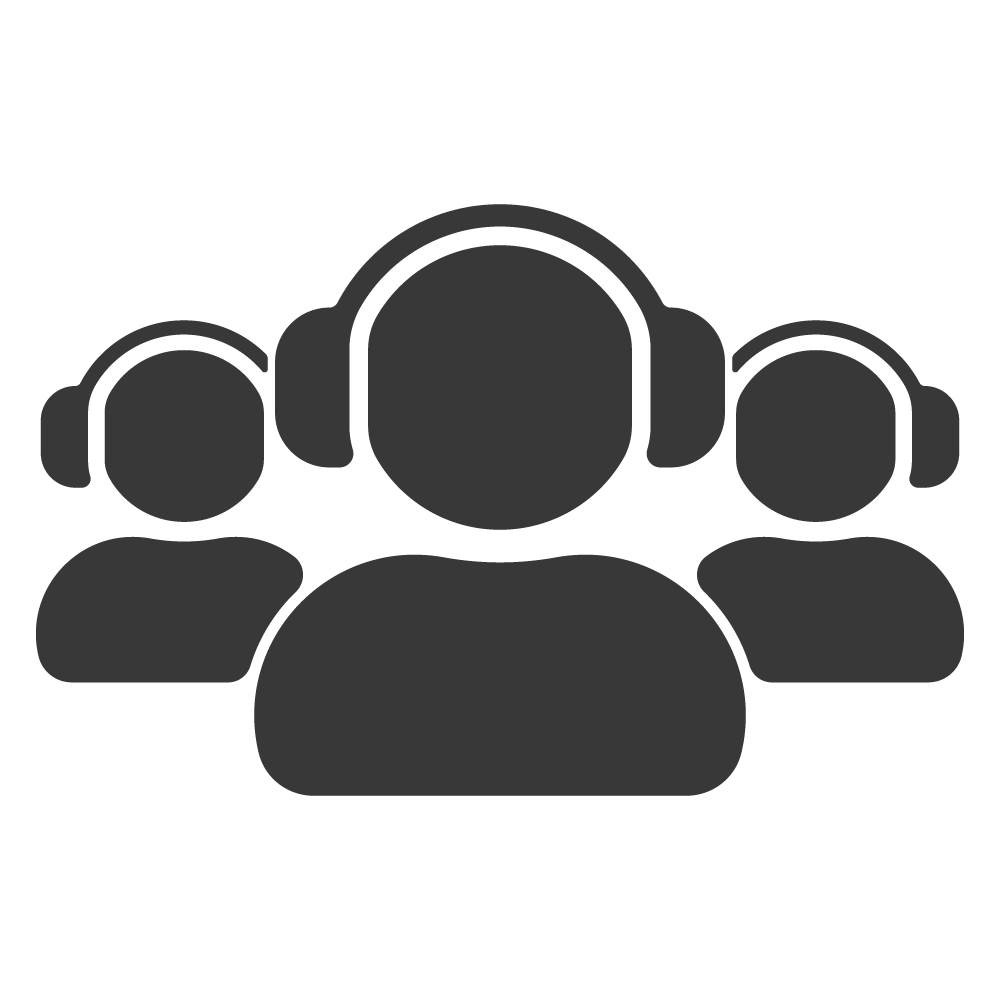 LANPACAN
0
KPI Gaming
2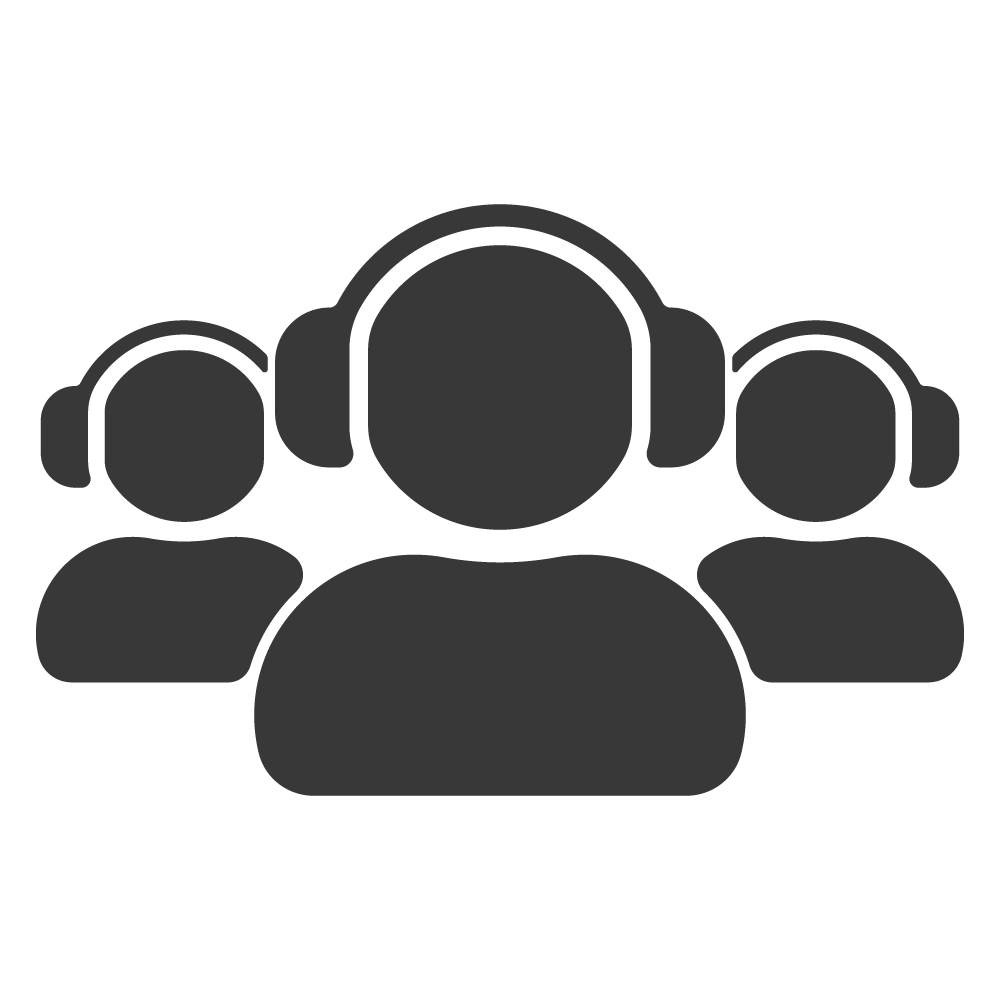 BRATAN MIX
1
Divinity
0

Parla Esports
2
BBL Esports
0

Giants
2
NAVI
2
Fire Flux
1

Team Vitality
2
KPI Gaming
0

Parla Esports
2

Giants
1
NAVI
2

Team Vitality
0

Parla Esports
2
NAVI
3
NAVI