G-Loot VALORANT Clash: vs Team Vitality
Yesterday, our team defeated Fire Flux in the G-Loot VALORANT Clash quarter-finals with a score of 2 : 1 (9 : 13 Haven, 13 : 10 Pearl, 13 : 9 Fracture), and today we will meet Team Vitality in the semi-finals. The match starts at 14:00 and will be held in the best-of-3 format.
Like NAVI, Team Vitality will take part in the VALORANT franchise league in 2023, where they will play in the EMEA region. At the beginning of November, the French club announced an updated European roster, which, in addition to ceNder and BONECOLD, included MOLSI, Destrian, and Twisten. Two new coaches have also joined the team.
At this tournament, Team Vitality have not yet lost a single map, beating LANPACAN and KPI Gaming on their way with a score of 2: 0.
The winner of the match NAVI — Team Vitality will play against the Turkish roster of Paria Esports in the grand final. The G-Loot VALORANT Clash champion will be determined in a best-of-5 series starting at 19:00.
25 November 2022
-
27 November 2022
FUT Esports
1
Divinity
2

Parla Esports
2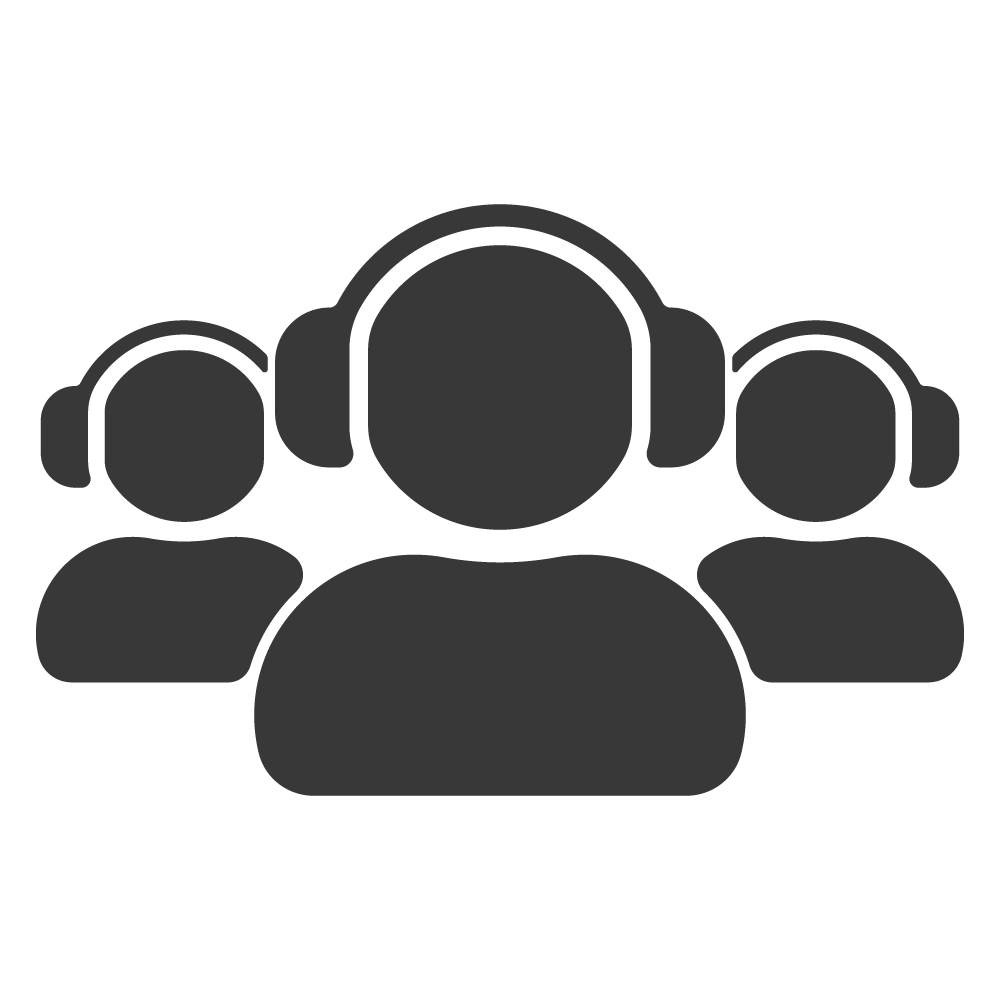 team xz
0
BBL Esports
2
TENSTAR
0

Giants
2
Galatasaray
0
NAVI
2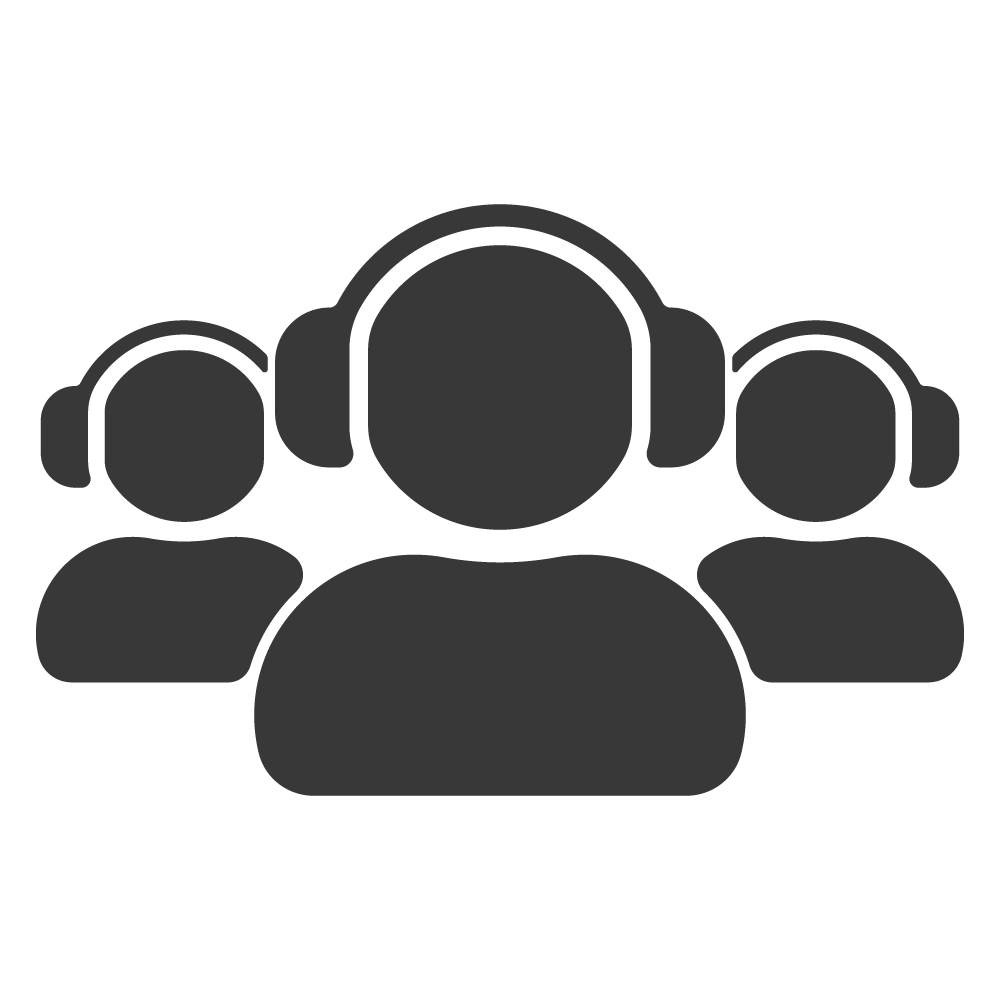 The Barbers
0
Bonk
0
Fire Flux
2

Team Vitality
2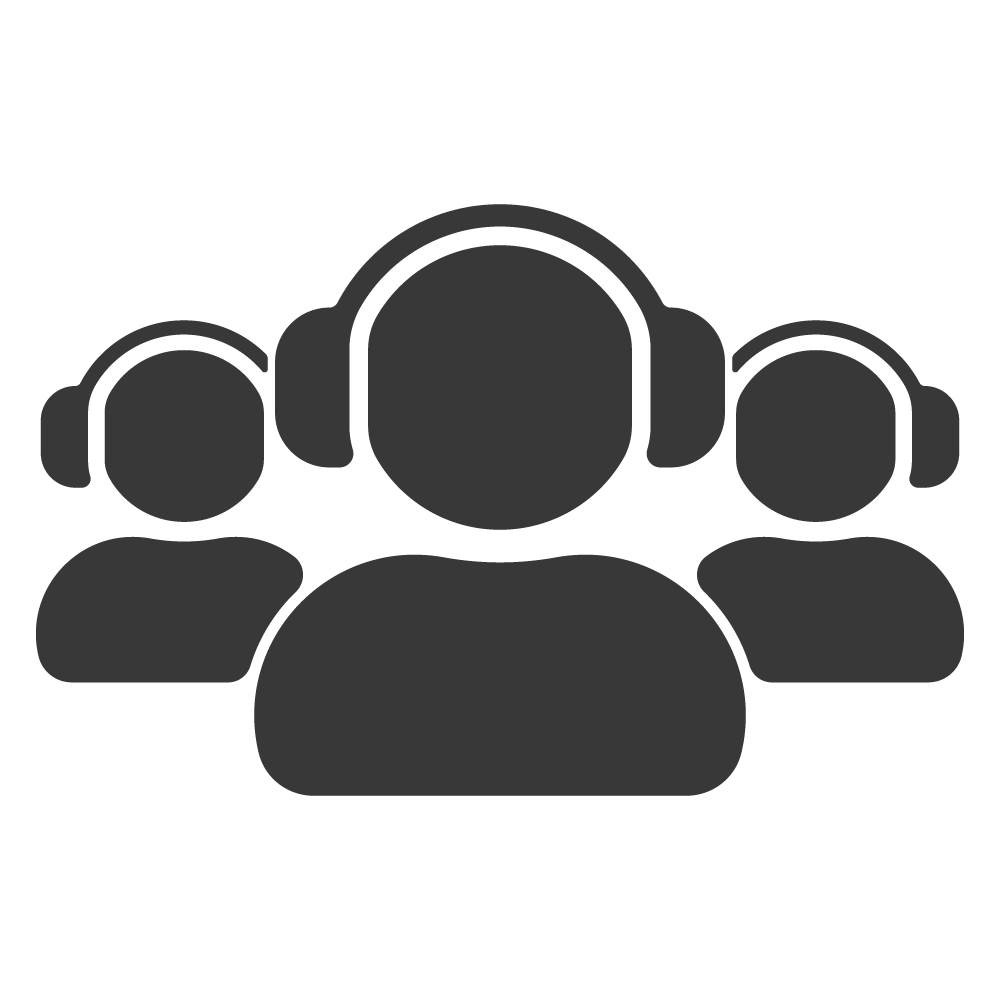 LANPACAN
0
KPI Gaming
2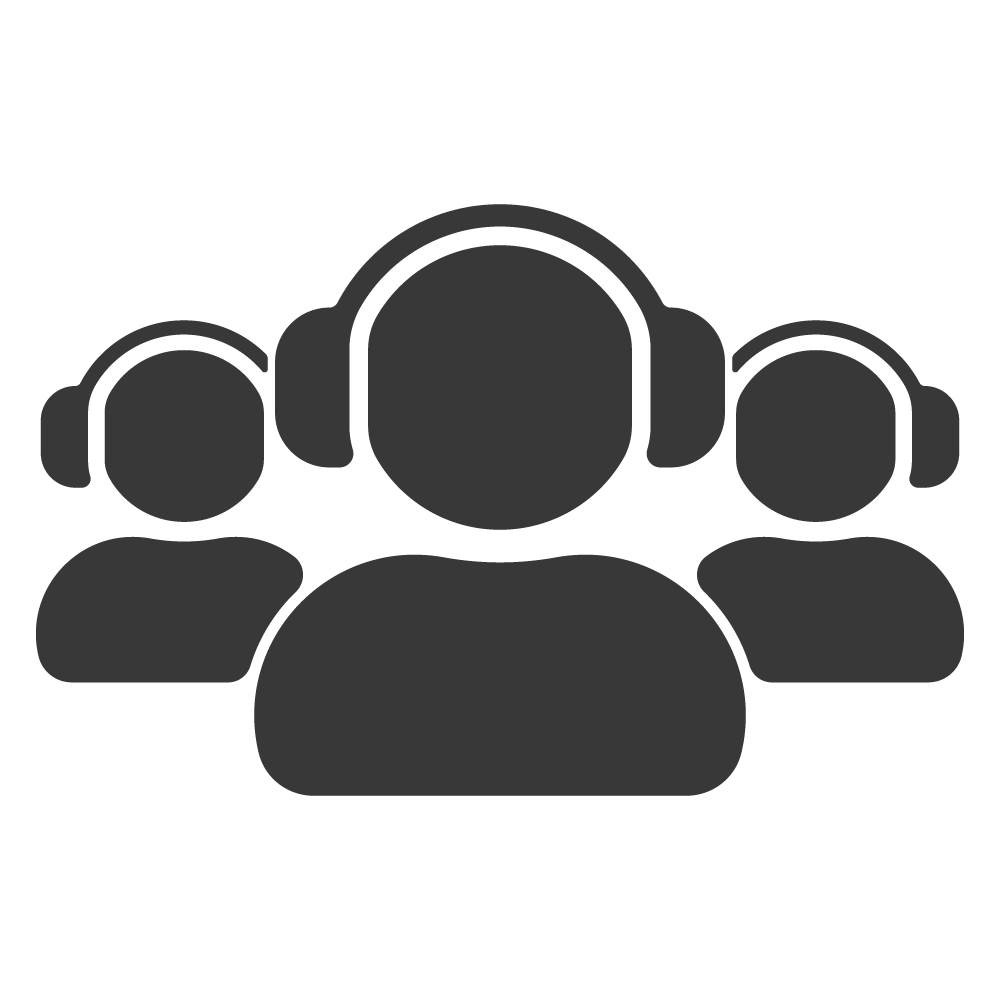 BRATAN MIX
1
Divinity
0

Parla Esports
2
BBL Esports
0

Giants
2
NAVI
2
Fire Flux
1

Team Vitality
2
KPI Gaming
0

Parla Esports
2

Giants
1
NAVI
2

Team Vitality
0

Parla Esports
2
NAVI
3
NAVI