G-Loot VALORANT Clash: vs Fire Flux
After defeating The Barbers (13 : 7 Haven, 13 : 6 Fracture), the renewed NAVI VALORANT team advanced to the quarterfinals of the $ 50,000 G-Loot VALORANT Clash.
The next opponent for our team will be the Turkish team Fire Flux. Best of 3 match begins at 17:00.
Unlike our previous opponent, the Fire Flux core line-up has been playing together for quite a long time. However, on October 7, the roster has undergone several changes: yetujey and Wo0t, who used to play in the club's junior roster, became new players.
Since then, Fire Flux has already defeated Galatasaray Esports and Bonk, as well as took fourth place in the Turkish Open Fire All Stars 2022.
If NAVI pulls out a win in tonight's match, they will go up against the winner of the Team Vitality / KPI Gaming matchup. We are waiting for you at the broadcast!
25 November 2022
-
27 November 2022
FUT Esports
1
Divinity
2

Parla Esports
2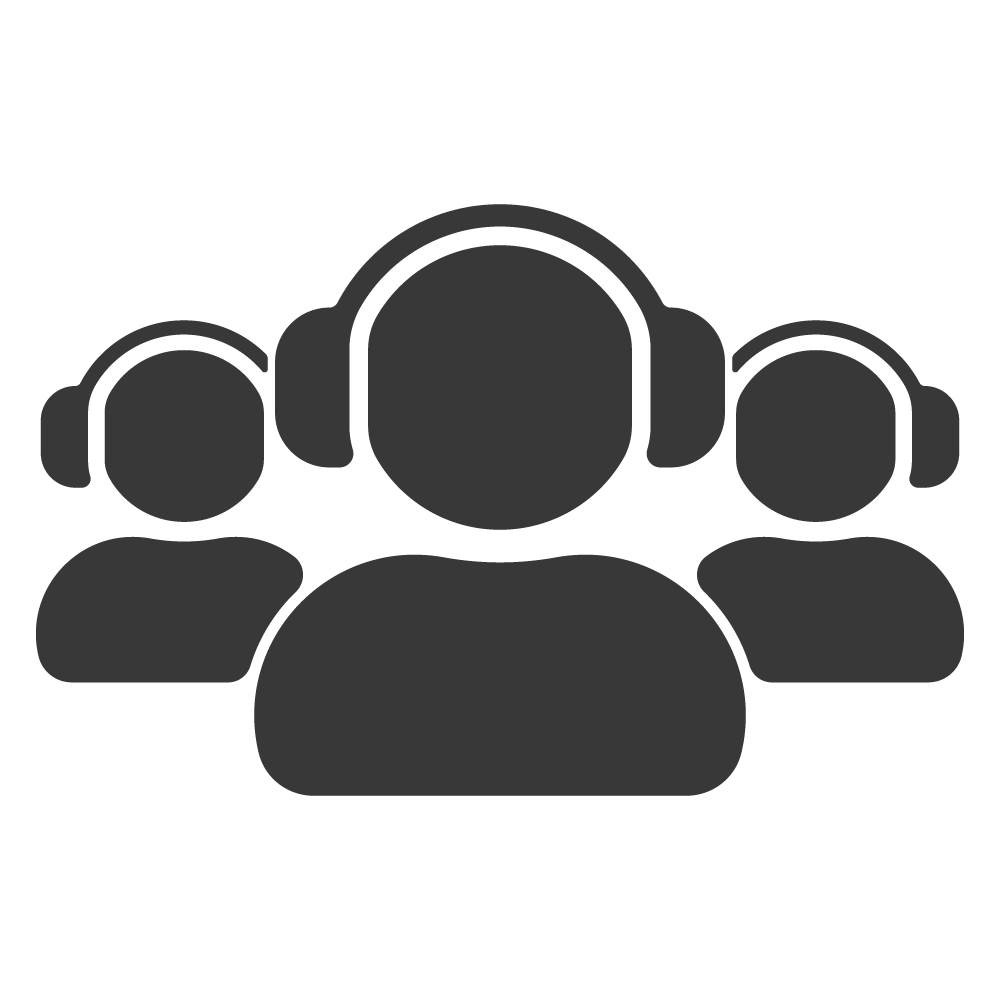 team xz
0
BBL Esports
2
TENSTAR
0

Giants
2
Galatasaray
0
NAVI
2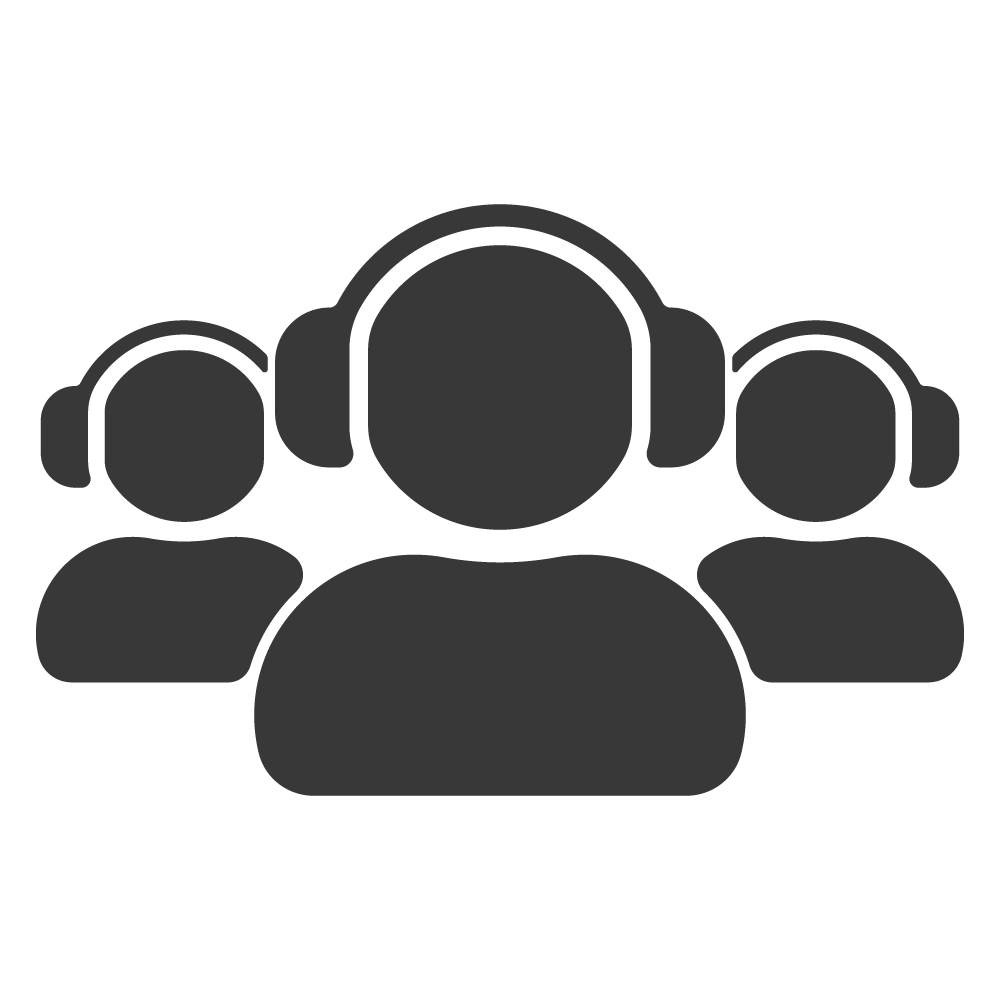 The Barbers
0
Bonk
0
Fire Flux
2

Team Vitality
2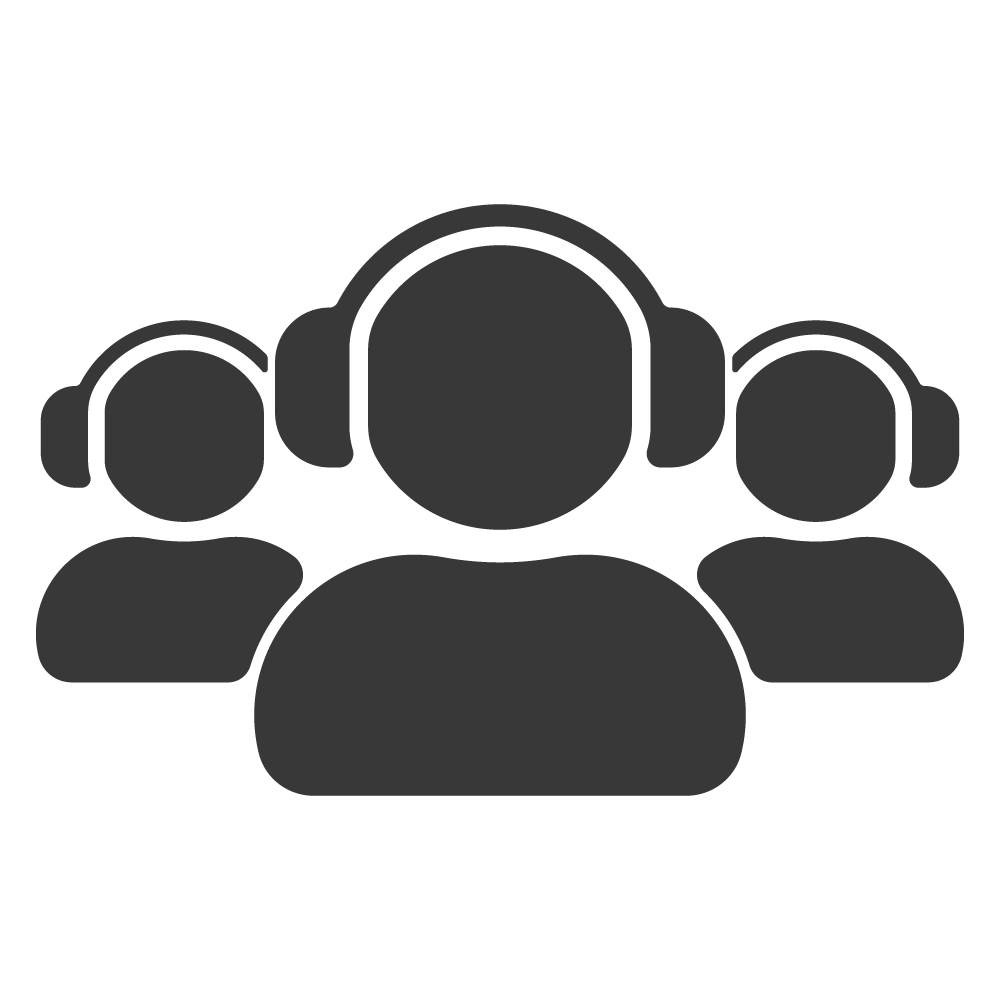 LANPACAN
0
KPI Gaming
2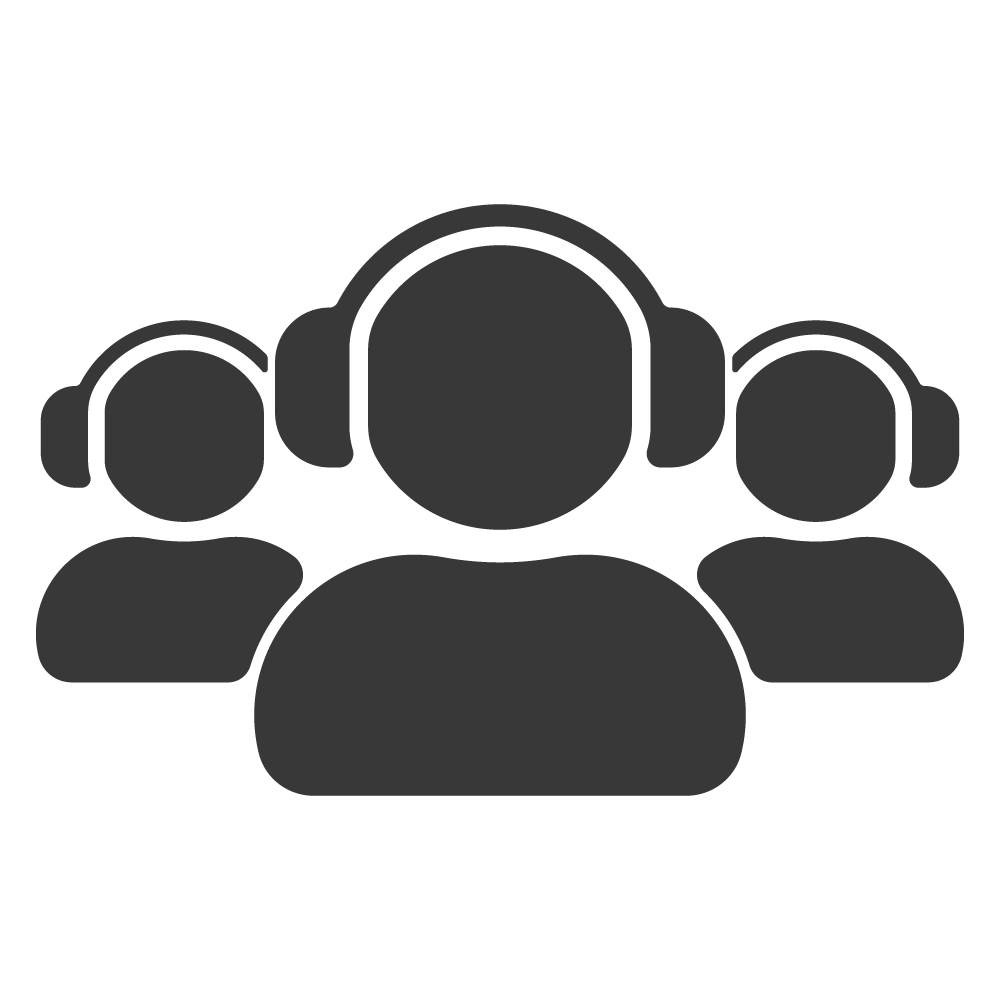 BRATAN MIX
1
Divinity
0

Parla Esports
2
BBL Esports
0

Giants
2
NAVI
2
Fire Flux
1

Team Vitality
2
KPI Gaming
0

Parla Esports
2

Giants
1
NAVI
2

Team Vitality
0

Parla Esports
2
NAVI
3
NAVI